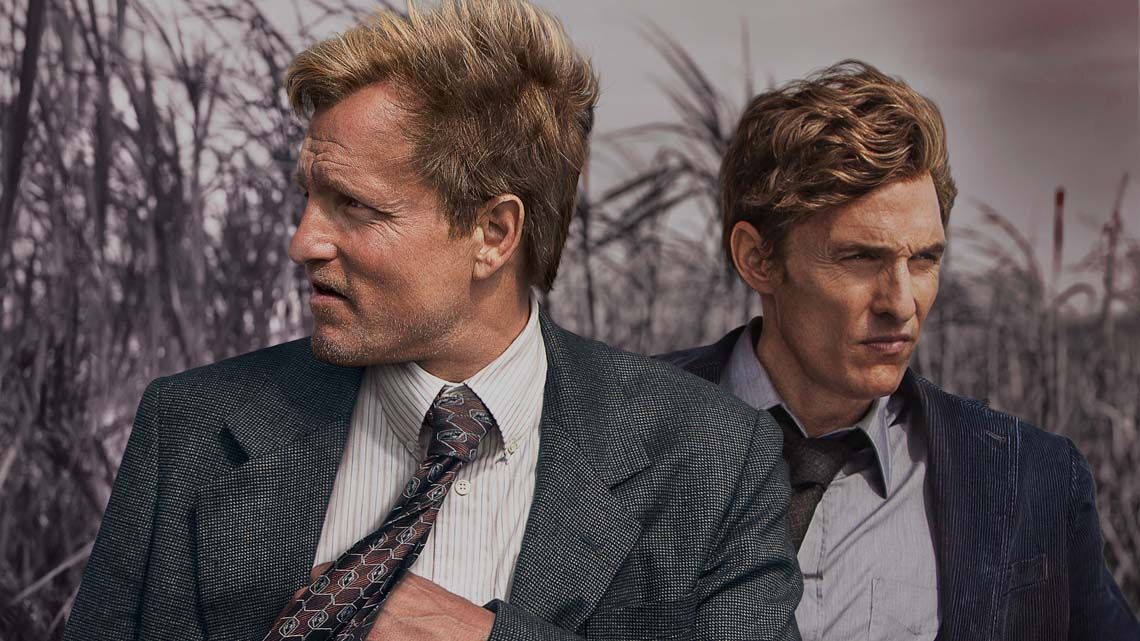 'True Detective' May Not Get a Third Season
HaydnSpurrell HBO has seen a handful of setbacks in recent times, despite current hits Girls, Veep ,Silicon Valley, and of course Game of Thrones holding it steady
The network boasts some of the great shows of the modern era in its backlog, such as The Wire, Boardwalk Empire, and before all that The Sopranos. Many consider the first season of True Detective worthy of the same prestige.
The second season of the anthology drama, however, saw a remarkable drop in quality according to critic reception. With Casey Bloys jumping from head of comedy into Michael Lombardo's role of main programming boss, it's really up to him whether the series continues on, or calls it a day. THR is reporting that True Detective may well be the main casualty of the changes behind the scenes.
Creator Nic Pizzolatto is reportedly working on a new project, which might in and of itself make a third season of True Detective a hard sell. While fans of the series might mourn the loss, it may well be a fitting end. The first season changed the landscape of anthology TV, and the series will therefore be remembered for its highs, rather than its lows.