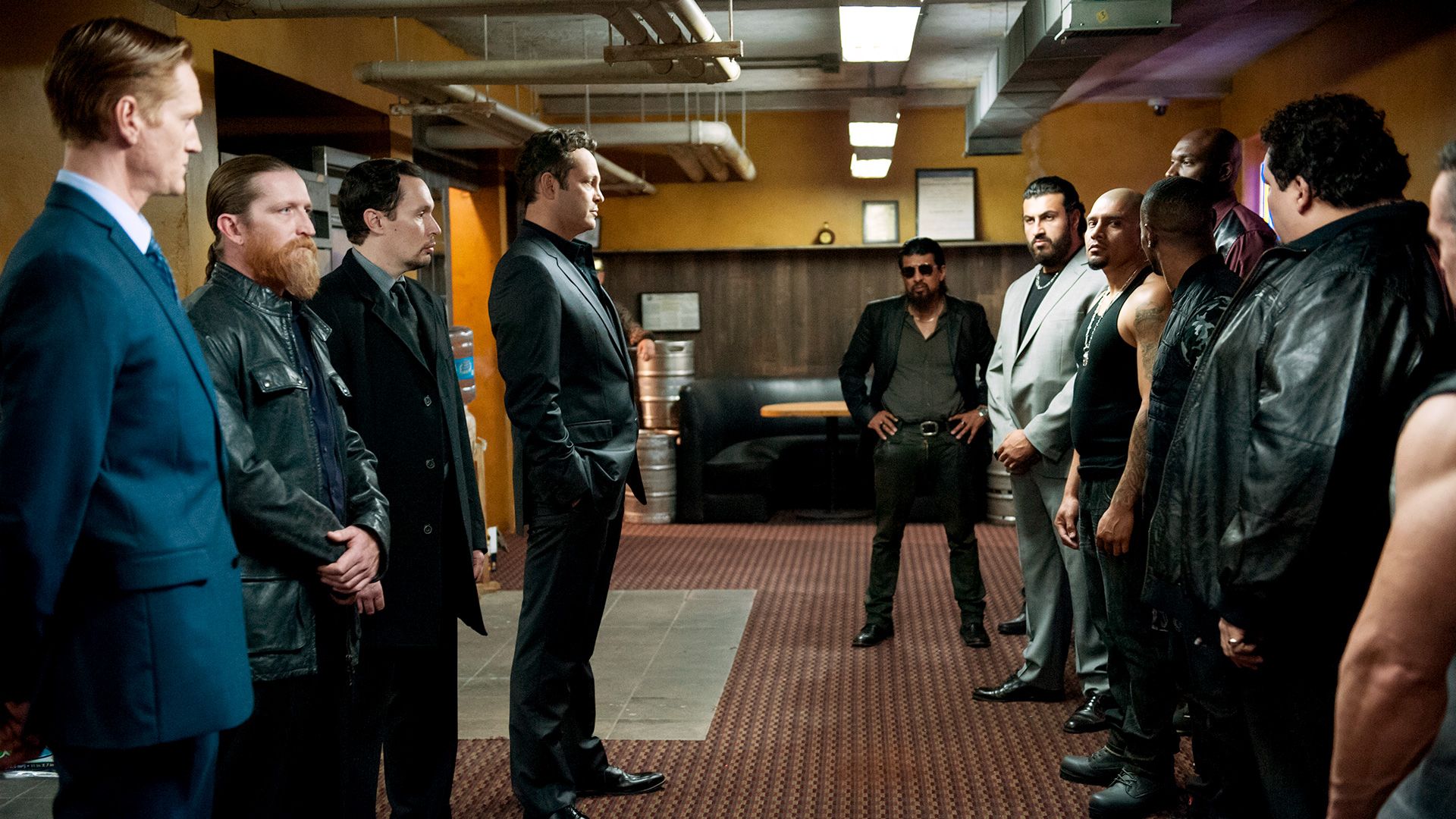 'True Detective' (S2, E3) Something is Beginning to Formulate in This Slow-Burner
JamesArthurArmstrong After the cliffhanger at the end of last weeks third episode of season two, is Colin Farrell's Ray actually dead? The answer to that question is quickly answered. However, Frank (Vince Vaughn) finds himself drawn back into the violent underworld he left behind, while Paul (Taylor Kitsch) is confronted by some long-suppressed urges.
these tortured souls
Being a third of the way through the season, plot lines are beginning to intertwine and the narrative arc of the four main characters beginning to formulate themselves. There is a similar element brewing in the murder case that is familiar territory to season one; the murder is only existing as an excuse to mix-together these tortured souls together. The same was seen last year when the ritualistic murders that Matthew McConaughey and Woody Harrelson's characters tried to unravel where only secondary to their intriguing and somewhat off-beat work relationship/friendship that kept us glued. Season two is certainly marching to a different paced beat, but finally we're getting something worthwhile in these characters dynamics. Vaughn's Frank is a family man in public, but a violent mobster at heart. Farrell's Ray is a loving dad who shows it in an unusal manner, but a corrupt cop when at his day job. On the other hand, McAdams cut the figure of an honest and hard-working cop but is emotionally shut-off, leading her to have no allegiance but herself. As for Taylor Kitsch's Paul, he's been the most enigmatic and mysterious of the quartet.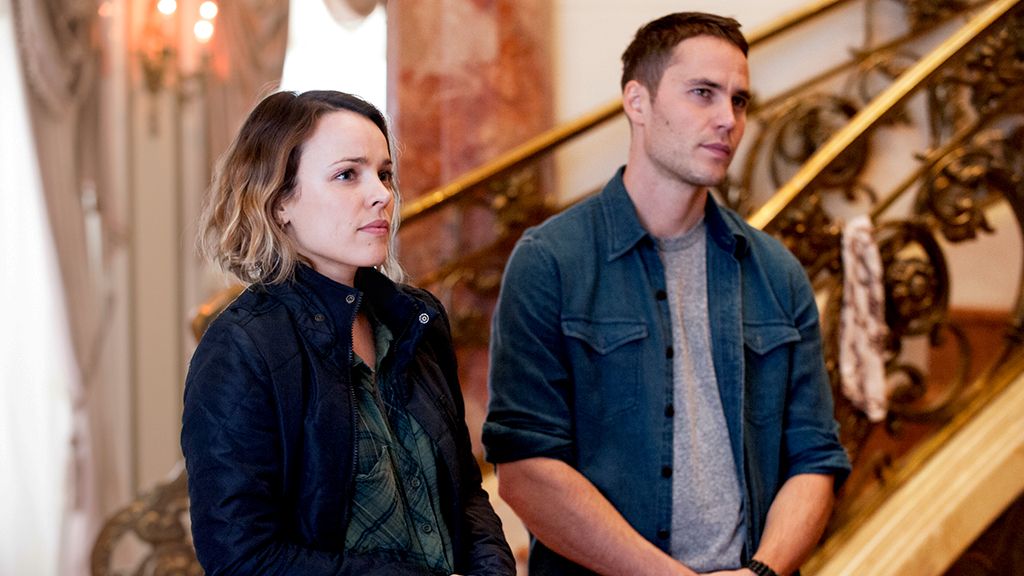 Below contains spoilers from episode three.
They Cut You To Pieces
A strange dreamlike scene kicks off this third episode featuring Ray and his father along with a Conway Twitty impersonator. It is simply bizarre scene. "They cut you to pieces," Ray's father warns him of playing in the trees. A wound in his abdomen hasn't seen Ray off yet, but if he continues it'll surely be to his detriment. In a nice touch, Ray spends the rest of the episode trying to extricate himself from the case. He demands Frank cut him loose, then telling his bosses he's "no Columbo." However, Ray struggles to separate himself from the case as he is that much of a dirty cop.
Last week's episode showed Paul's homophobic reaction to a bank clerk. While it was pretty obvious that Paul's homophobia was covering something up, this week explicitly reveals he carried on an affair with a fellow black ops merc. Paul's reaction isn't surprising; he pulls a gun on the man when he tries to come on to him. We are given our biggest hint towards his violent, and almost psychopathic, nature regarding his sexuality.
Rachel McAdams' Ani has had somewhat of the secondary focus behind Farrell's Ray in the previous episodes, but this week she takes more of a backseat role. We don't learn much more about her reservations regarding her sexuality, or at least her opinions on sex, which have haunted her. Her biggest scene this week featured her trying to seduce Ray. Her superiors request she does so to help build Ray's confidence, however, this scene falls rather flat and certainly doesn't boast the impact writer/creator Nic Pizzolatto intended.
Although this week's episode didn't end in the same impactful manner as last weeks, there is enough scope in this episodes conclusion to get us interested and anticipating episode four. Yes, season two hasn't bagged the same attention and engagement that season one managed at this juncture. Nonetheless, at this stage in the series you're either in or you're out. If you're still in, you'll likely get a good pay-off. Something big, disturbing and menacing is brewing in this so far, slow-burning sophomore season.