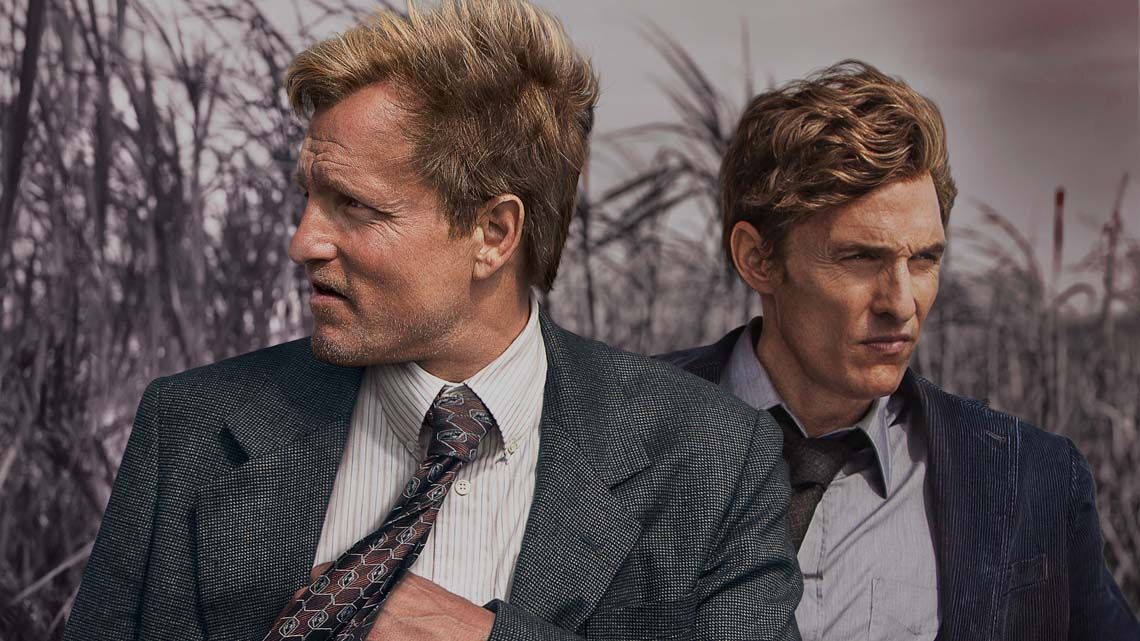 True Detective Season 2 will have a California setting and 3 leads
JamesArthurArmstrong True Detective creator Nic Pizzolatto had some interesting things to say about the process of getting True Detective made when he spoke on the To the Best of Our Knowledge podcast.
Near the end of the conversation, he's asked about the second season, and Pizzolatto shares some new details about what's in store; "Right now we're working with three leads and it takes place in California. Not Los Angeles, but some of the much lesser known venues of California. And we're going to try to capture a certain psycho-sphere ambiance of the place, much like we did in Season 1. And the characters are all new but I'm deeply in love with each of them. And we've got the entire series broken out with a couple scripts and we'll probably start casting in earnest within the coming month."
It sounds like we'll be hearing official word on that this summer, as the process of finding the leads will begin in the coming month. As we mentioned, there was talk of Jessica Chastain fronting Season 2, however that was quickly debunked. Right now, there's no cast confirmed for Season 2 of True Detective.