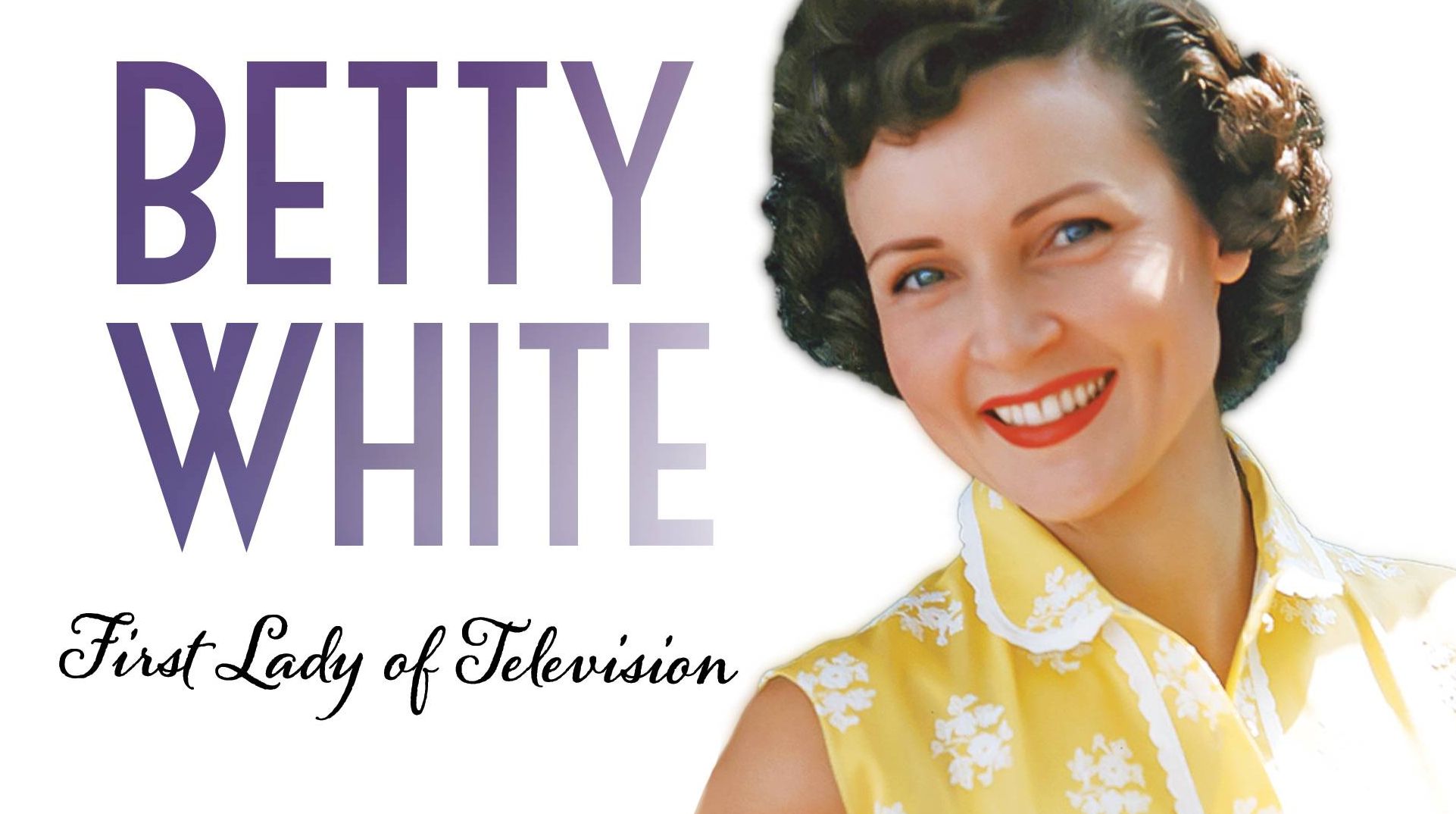 TV Review: 'Betty White: First Lady of Television'
LightsCameraJackson Critic "Betty White: First Lady of Television" is a new PBS documentary special on the life and career of, arguably, the most prolific person in the history of TV.
Three separate PBS interviews with White over the course of ten years are incorporated into this 55-minute doc. Sections from one of them were previously used on a few of PBS' "Pioneers of Television" specials. Normally, if you have to re-use interview subject footage in a different piece, that really causes the overall product to suffer. But as Betty points-out in a 30-second promo for "First Lady of Television", she trusts PBS to tell her entire life story.
Essentially, this is the definitive, comprehensive, "This is Your Life" of Betty White, someone who has lived her 96 years to the fullest. White's first series, "Life with Elizabeth", filmed live in front of an audience in the 50s. Her love of game shows, and in particular, late "Password" host and husband Alan Ludden, is one of the strongest elements of the doc, along with her admiration of animals.
White's TV "greatest hits" are also highlighted: "The Mary Tyler Moore Show", "The Golden Girls" and "Hot in Cleveland", as well as that Snickers Super Bowl commercial, "Saturday Night Live" and the 2009 comedy "The Proposal".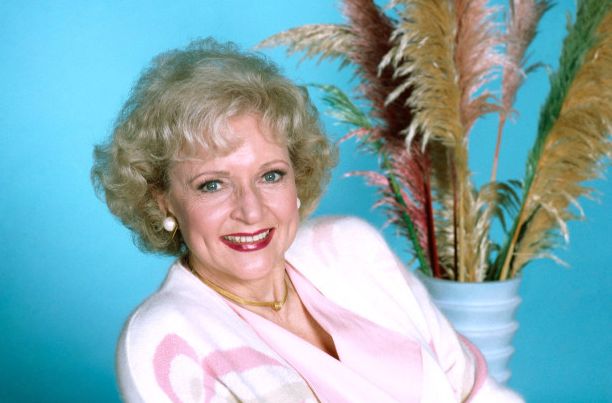 "First Lady of Television" actually begins with some of White's more recent accomplishments. Her agent since 2001 explains how he and White decided to make some adjustments to her career and persona, starting with her appearance on the Comedy Central Roast of William Shatner in 2006. He also divulges how that "SNL" hosting gig, which emerged from a Facebook campaign, was not a walk in the park for White – even though she made it look so easy on the show.
The most recent footage includes White with her executive assistant – going through her schedule and working together at a recent taping of the Freeform sitcom "Young & Hungry". White likes to run lines in between takes so she can be perfect when the red camera lights go on. Of course, that was much more challenging during an infamous scene on "Hot in Cleveland" that interviewee Valerie Bertinelli describes.
Ryan Reynolds (White's "Proposal" co-star) credits White for being the key element to the success of that film. You'll also hear kind remarks from Mary Tyler Moore, Jennifer Love-Hewitt and even Alex Trebek.
"Betty White: First Lady of Television" is a gentle, informative and heartwarming look at someone who has had an incredible impact on not just the entertainment industry – but on American society. As White and many others point out – being on TV for so many decades has allowed us to get to know White – like she's a member of our own family. Like going through a photo album of your parents grandparents… with them… this special will have you smiling from ear to ear.
"Betty White: First Lady of Television" premieres Tuesday August 21st at 8pmET on PBS.