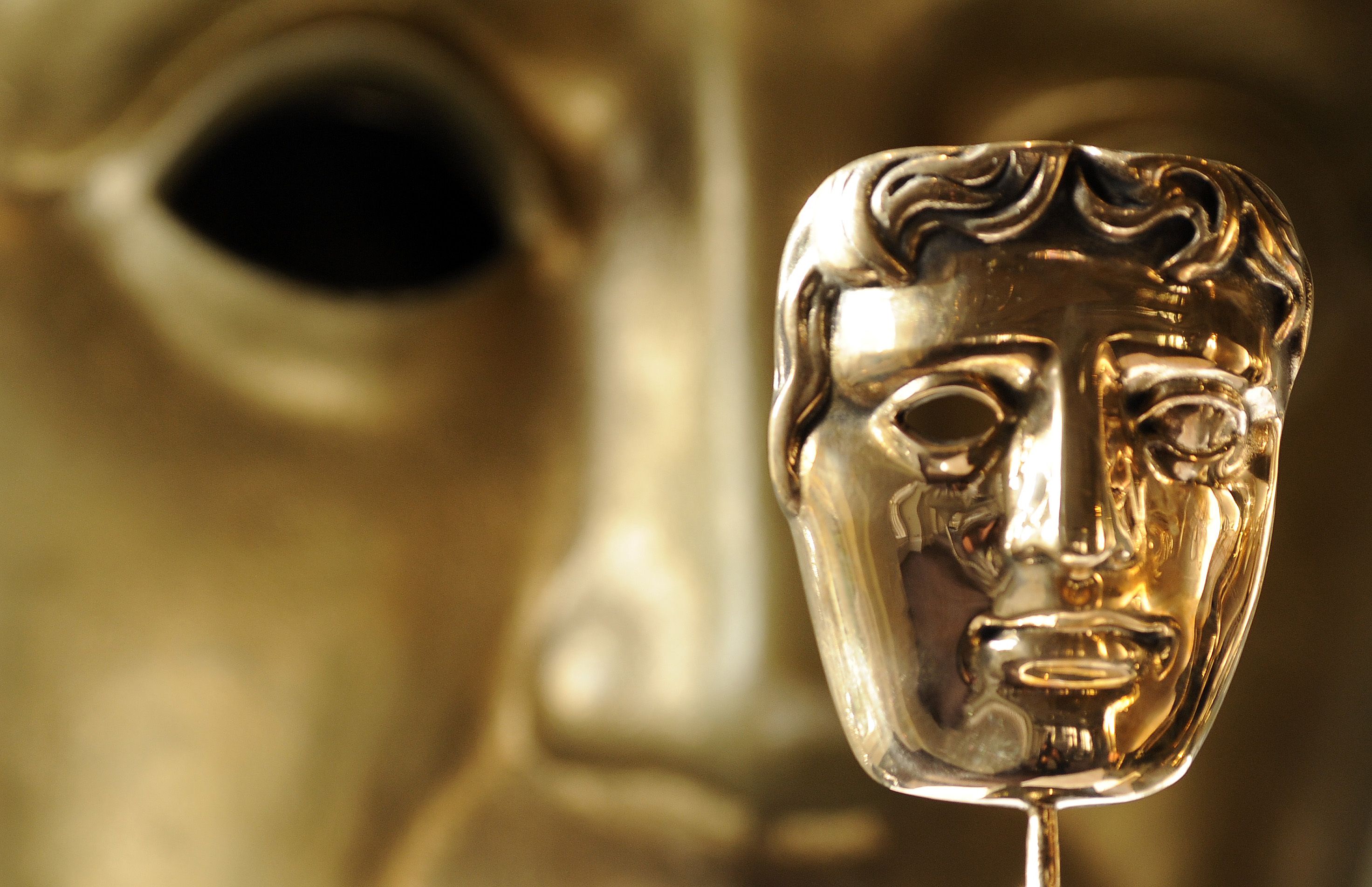 2016 BAFTAS: Complete Winners List

JamesArthurArmstrong The 2016 BAFTA Awards took place in London's Covent Garden with Stephen Fry once again hosting the proceedings. The biggest winner on the night was The Revenant making a huge statement ahead of the Oscars by winning three of the big four awards. However, Mad Max: Fury Road equalled The Revenant's haul with four wins of its own — all of which came in the technical categories. Mad Max and The Revenant will both hope to repeat their feats in a fortnights time at the Academy Awards when Mad Max will be involved in the Best Picture race.
Below is a full list of winners from the British film industry's biggest night of the year.
best film
WINNER: The Revenant
Carol
Spotlight
The Big Short
Bridge of Spies
outstanding british film
WINNER: Brooklyn
45 Years
The Lobster
Ex Machina
Amy
The Danish Girl
BEST LEADING ACTOR
WINNER: Leonardo DiCaprio (The Revenant)
Matt Damon (The Martian)
Bryan Cranston (Trumbo)
Michael Fassbender (Steve Jobs)
Eddie Redmayne (The Danish Girl)
BEST LEADING ACTRESS
WINNER: Brie Larson (Room)
Saorise Ronan (Brooklyn)
Cate Blanchett (Carol)
Alicia Vikander (The Danish Girl)
Maggie Smith (The Lady in the Van)
BEST SUPPORTING ACTOR
WINNER: Mark Rylance (Bridge of Spies)
Idris Elba (Beasts of No Nation)
Mark Ruffalo (Spotlight)
Benicio Del Toro (Sicario)
Christian Bale (The Big Short)
BEST SUPPORTING ACTRESS
WINNER: Kate Winslet (Steve Jobs)
Alicia Vikander (Ex Machina)
Rooney Mara (Carol)
Jennifer Jason Leigh (The Hateful Eight)
Julie Walters (Brooklyn)
BEST DIRECTOR
WINNER: Alejandro G. Iñárritu (The Revenant)
Ridley Scott (The Martian)
Steven Spielberg (Bridge of Spies)
Adam McKay (The Big Short)
Todd Haynes (Carol)
OUTSTANDING DEBUT FEATURE
WINNER: Theeb
Ex Machina
Second Coming
A Syrian Love Story
The Survivalist
BEST ORIGINAL SCREENPLAY
WINNER: Spotlight
The Hateful Eight
Ex Machina
Inside Out
Bridge of Spies
BEST ADAPTED SCREENPLAY
WINNER: The Big Short
Steve Jobs
Carol
Brooklyn
Room
BEST ANIMATED FEATURE
WINNER: Inside Out
Minions
Shaun the Sheep Movie
BEST DOCUMENTARY
WINNER: Amy
Cartel Land
He Named Me Malala
Listen to Me Marlon
Sherpa
BEST CINEMATOGRAPHY
WINNER: The Revenant
Mad Max: Fury Road
Sicario
Bridge of Spies
Carol
BEST EDITING
WINNER: Mad Max: Fury Road
The Revenant
The Big Short
The Martian
Bridge of Spies
BEST FILM NOT IN THE ENGLISH LANGUAGE
WINNER: Wild Tales
Force Majeure
Theeb
The Assassin
Timbuktu
BEST ORIGINAL MUSIC
WINNER: The Hateful Eight
Star Wars: The Force Awakens
Bridge of Spies
The Revenant
Sicario
BEST COSTUME DESIGN
WINNER: Mad Max: Fury Road
Cinderella
The Danish Girl
Carol
Brooklyn
best hair and make-up
WINNER: Mad Max: Fury Road
The Revenant
The Danish Girl
Carol
Brooklyn
BEST PRODUCTION DESIGN
WINNER: Mad Max: Fury Road
Bridge of Spies
Carol
The Martian
Star Wars: The Force Awakens
BEST SOUND
WINNER: The Revenant
Bridge of Spies
The Martian
Star Wars: The Force Awakens
Mad Max: Fury Road
BEST SPECIAL VISUAL EFFECTS
WINNER: Star Wars: The Force Awakens
Ant-Man
Ex Machina
The Martian
Mad Max: Fury Road
EE RISING STAR AWARD
WINNER: John Boyega
Brie Larson
Taron Egerton
Dakota Johnson
Bel Powley
BEST ANIMATED SHORT
WINNER: Edmond
Manoman
Prologue
BEST SHORT FILM
WINNER: Operator
Elephant
Mining Poems or Odes
Over
Samuel-613