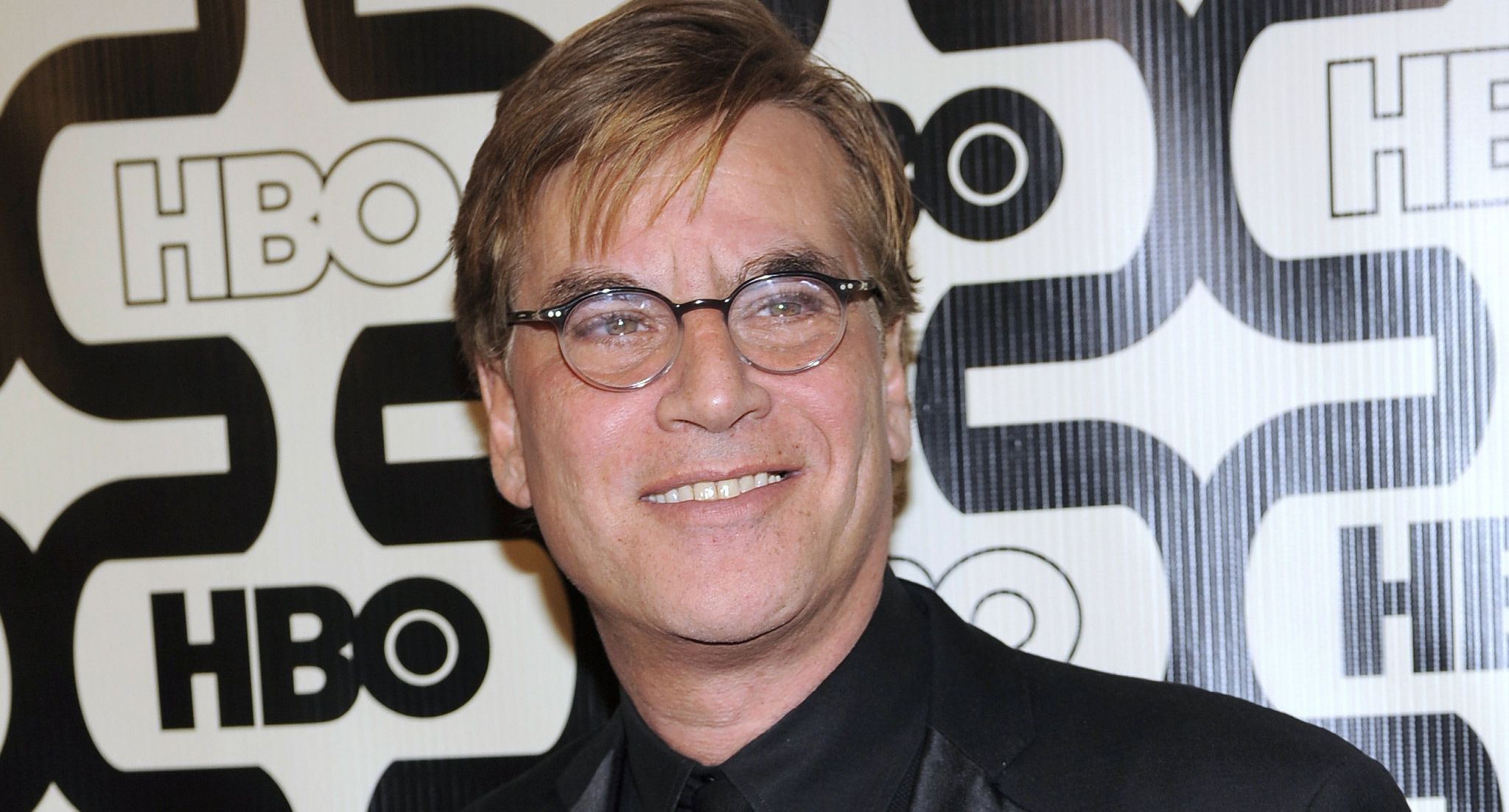 Aaron Sorkin is pretty excited Christian Bale is playing Steve Jobs

JamesArthurArmstrong We recently reported that Christian Bale entered talks for the role of Steve Jobs in write Aaron Sorkin and director Danny Boyle's biopic. Those talks seemed to have gone very well.
When we heard Bale was in talks, there wasn't much doubt that he was pretty solid pick to play the Apple founder. What we didn't know was how excited Sorkin is about Bale leading his film.
"Bale is the best actor on the board in a certain age range," Sorkin said, then stating his confidence that Bale would "crush it." Talking to Bloomberg, Sorkin was incredibly enthusiastic about Bale; "What we needed was the best actor," he said. "We needed the best actor on the board in a certain age range, and that's Chris Bale."
The screenwriter added that Bale didn't even have to audition for the part. He went on to say, "The role is an extremely difficult role. He has more words to say in this movie than most people have in three movies combined. There isn't a scene or frame that he's not in and there's a tremendous amount of language. So it's an extremely difficult part and he's gonna crush it."