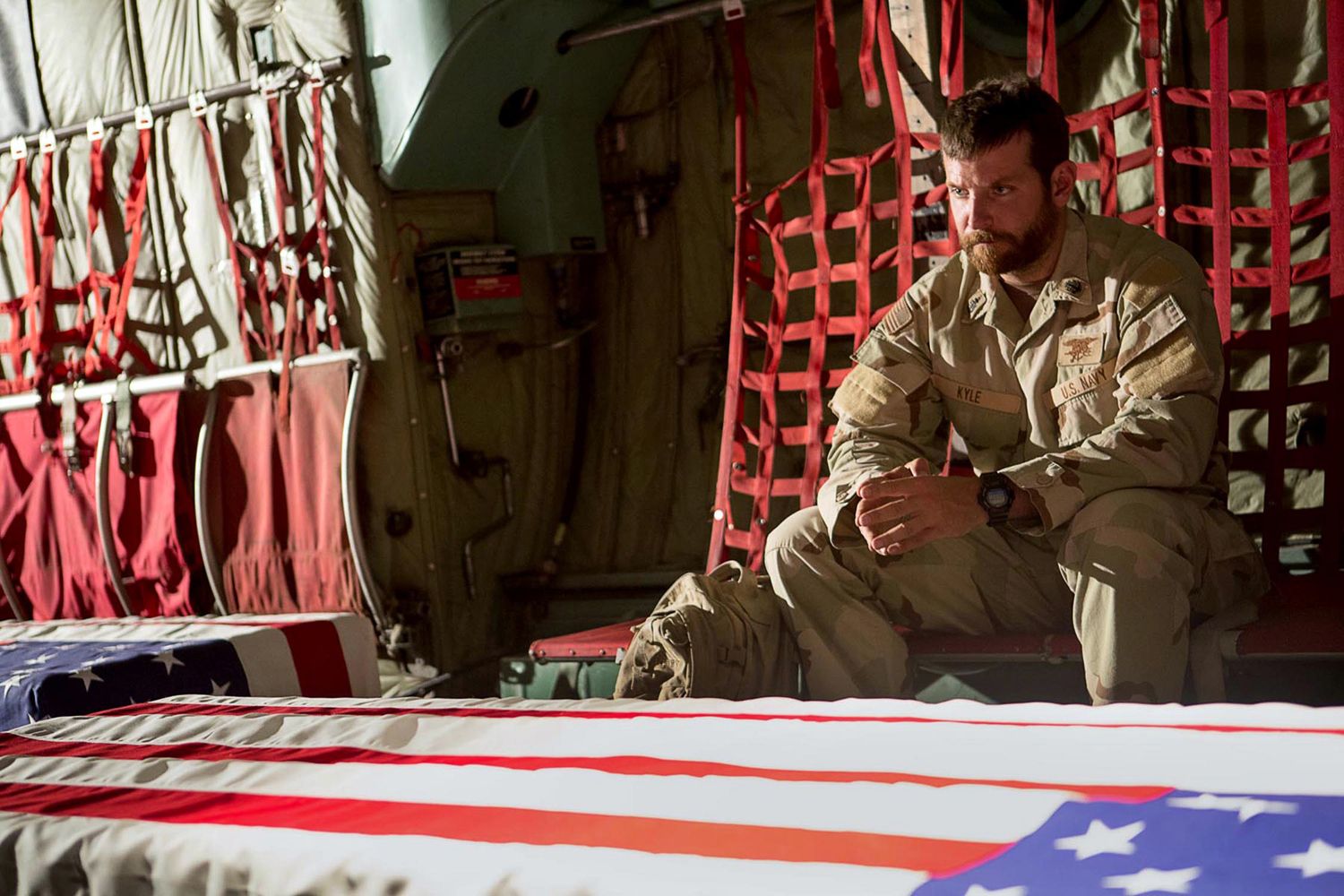 'American Sniper' is the Highest Grossing Movie of 2014 in the United States

JamesArthurArmstrong Marvel's Guardians of the Galaxy lead for much of the way until November, when Lionsgate's The Hunger Games: Mockingjay, Part 1 took first place atop the highest grossing movies of 2014. They both have to make way for Warner Bros' American Sniper which has landed the crown of the highest grossing movie of the year in the United States.
For its first few weekends of release, American Sniper's numbers were above average for a limited releases, but when it opened nationwide it grossed a staggering $93million over three days. Since then, American Sniper has remained at the top of the weekly box office standings, or close to to the top.
With its subject matter receiving mixed reactions, American Sniper has been a wake up call for Hollywood. In an industry that thought R-rated dramas where a thing of the past regarding box office draws, they have now been proven wrong. Audiences flocked to see Sniper. Whether it was to see what all the controversy was about, or they got caught up in the cultural wave of patriotism, Sniper became a perfect storm of interest for distributors. A handful of Oscar nominations added more intrigue to the movie, and this past weekend saw Sniper finally surpassed The Hunger Games, making it the highest grossing film in the United States for 2014.
Top 10 Grossing Movies of 2014
1. American Sniper $337million
2. The Hunger Games: Mockingjay, Part 1 $336million
3. Guardians of the Galaxy $333million
4. Captain America: The Winter Soldier $259million
5. The LEGO Movie $257million
6. The Hobbit: The Battle of the Five Armies $254million
7. Transformers: Age of Extinction $245million
8. Maleficent $241million
9. X-Men: Days of Future Past $233million
10. Big Hero 6 $221million