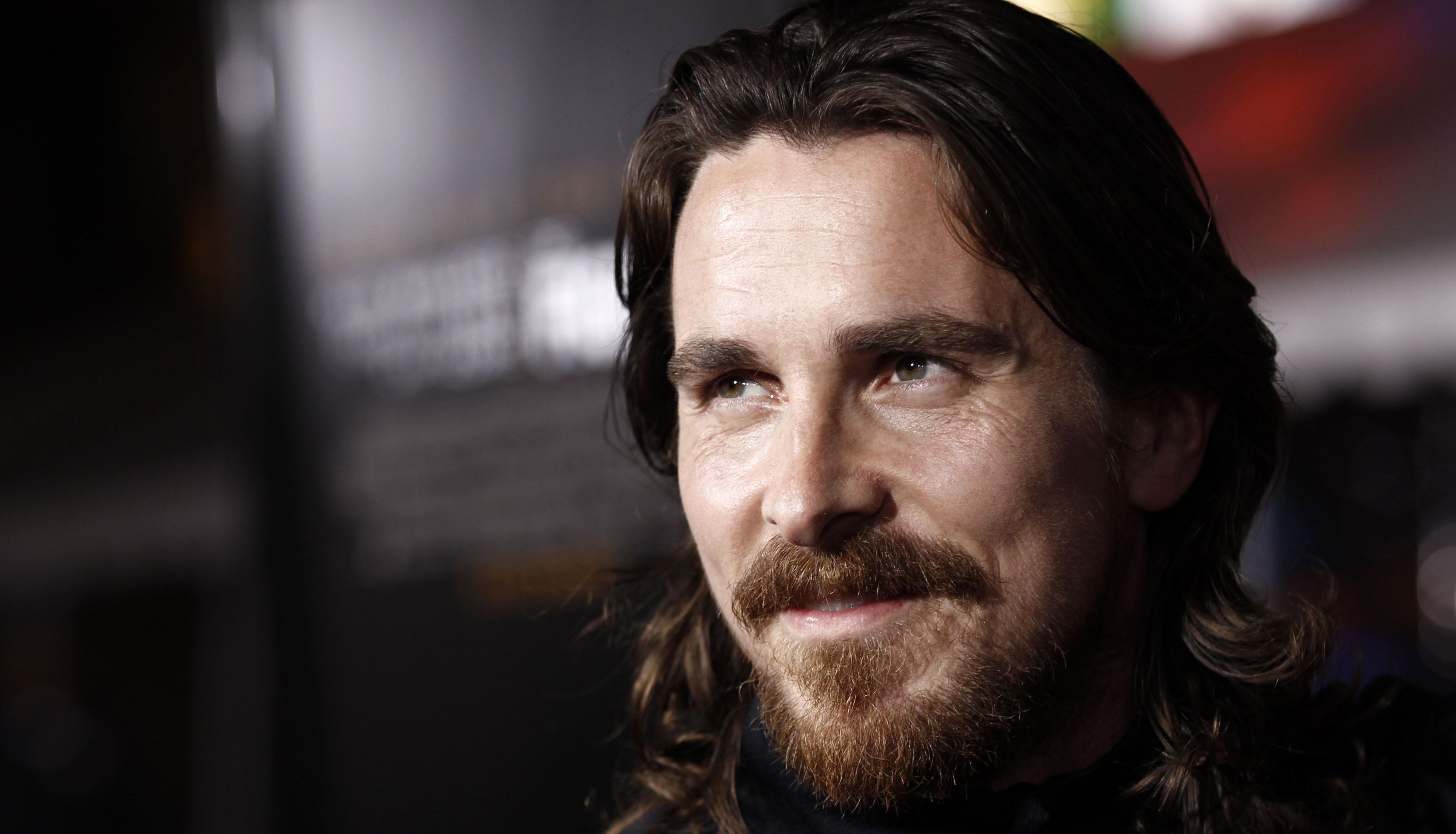 Christian Bale exits Steve Jobs movie

JamesArthurArmstrong It is being reported that Christian Bale will not be playing Steve Jobs in the Aaron Sorkin written and Danny Boyle directed biopic on the Apple co-founder.
The Hollywood Report is reporting that the actor has departed the Jobs biopic as he— after much deliberation and conflicting feelings— came to the conclusion he was not right for the part, thus leading him to withdraw from the project.
Danny Boyle is expected to arrive in Los Angeles this week to meet actors and actresses for the movie. It has also been widely reported that Seth Rogen is in line to play Steve Wozniak, but so far, no official agreement has yet to be reached.
This leaves Sorkin, Boyle and Sony Pictures (who are financing the movie) in a very tricky position. A lot of big names have been attached to this project with neither sticking so far. Bale was the original choice when David Fincher was onboard to direct but when negotiations broke down, Fincher departed. Enter Danny Boyle. Boyle originally wanted Leonardo Di Caprio to play Jobs, but instead, Di Caprio chose to take a hiatus from acting. This lead to Bale returning as the preferred choice, which has now brought us to this current state of affairs.
More on this as soon as we get it.