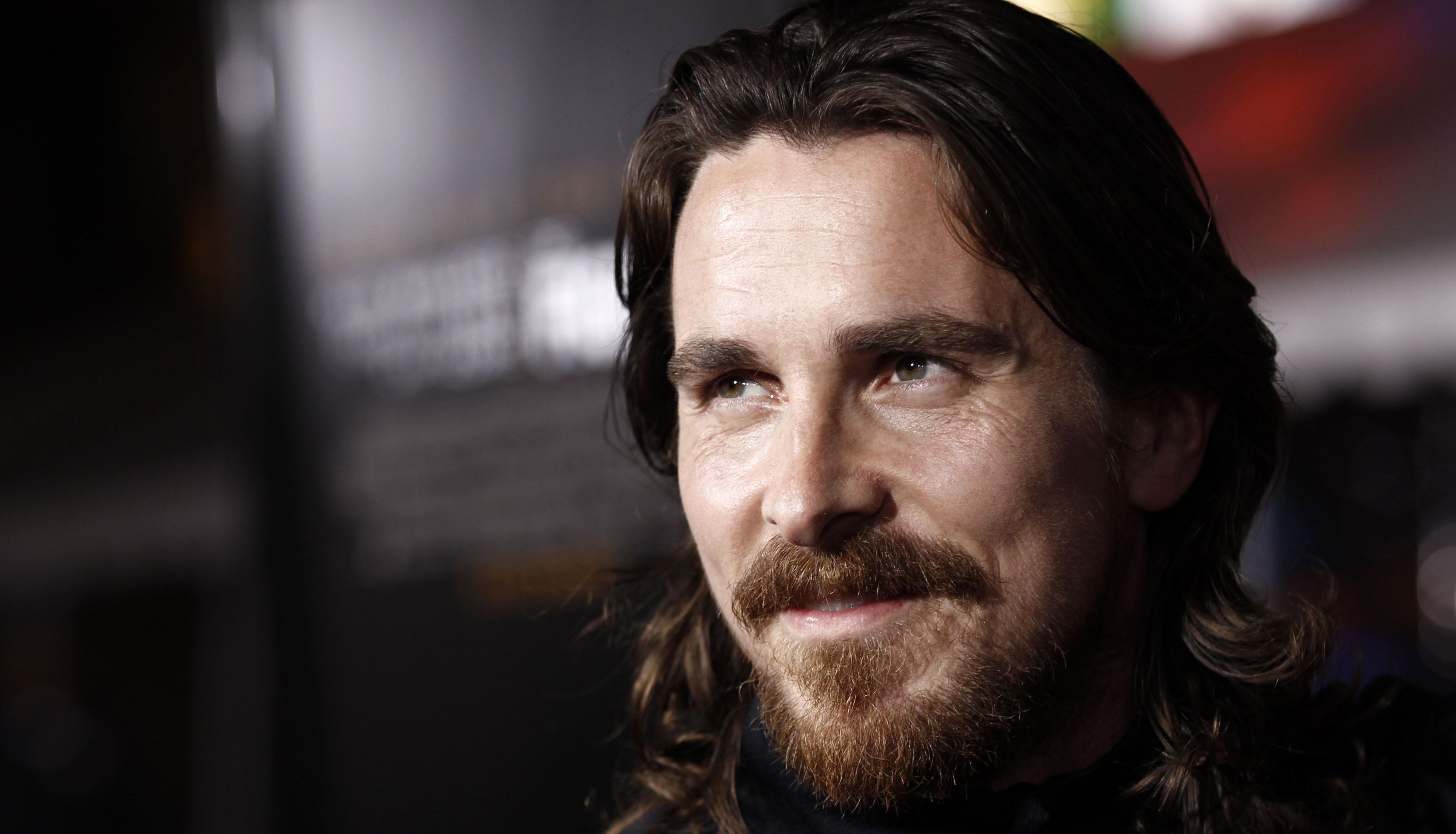 Christian Bale in talks for role of Steve Jobs in Danny Boyle's biopic

JamesArthurArmstrong The Steve Jobs movie has been making a lot noise these past months regarding who will direct and star in the bio pic on the life and career of the Apple founder.
The screenplay has been wrote by The Social Network and Moneyball writer, Aaron Sorkin and will be financed by Sony Pictures. Originally, David Fincher was on-board to direct the movie with Christian Bale being his desired choice to play Jobs. A disagreement over royalties with Sony Pictures lead to Fincher departing the project, and Bale being scrubbed off the list of potential leads. This then opened the door for Oscar winning director Danny Boyle (Slumdog Millionaire, Trainspotting) to be hired. Boyle initially wanted Leonardo Di Caprio to be cast as Jobs, but Di Caprio recently announced he will be taking a hiatus from acting, which meant he couldn't star in the movie.
With news of Di Caprio's hiatus, a rough list of candidates was drawn up of who could play Jobs. Matt Damon, Ben Affleck where pencilled in as possibilities, with Bale's name, once again, finding its way on to the list. It is now being reported that Bale is Boyle's number one choice for the film.
Sony is now in talks with Christian Bale to star in the movie, but these talks have lead to problems regarding another film Bale has been attached to in the past few months.
Bale was near a deal to star in The Deep Blue Good-by for director James Mangold, but Fox wanted Bale to sign a contract that featured sequel provisions, something he hasn't agreed on, yet.
We expect Bale will sign up for the Jobs movie, as it has the potential to be a career defining role. If he does, the Jobs movie will be first to shoot. There's still the possibility that Fox will get Bale to sign for The Deep Blue Good-by as a standalone film, but are unsure as to whether he'll agree to a sequel.