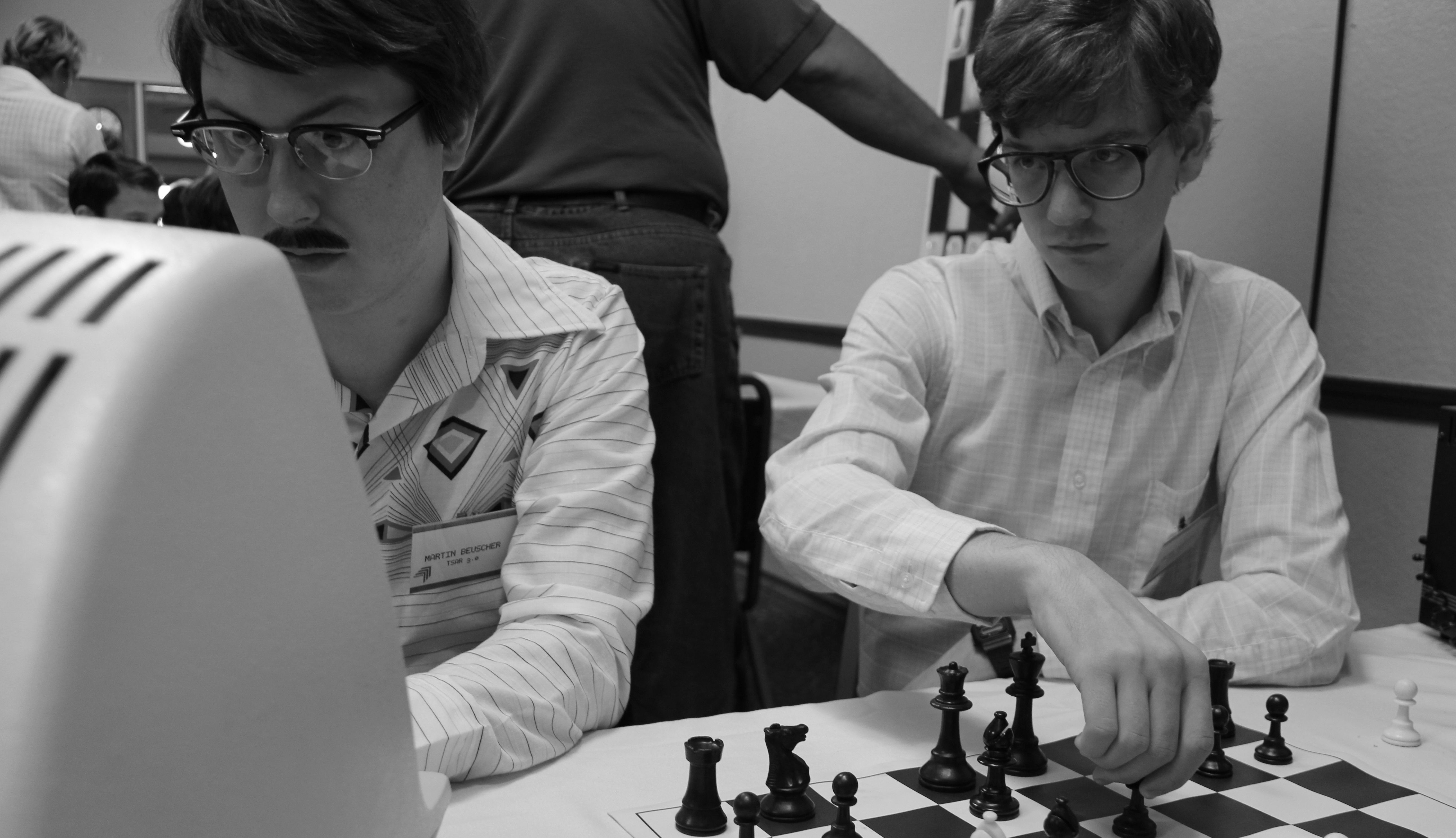 Computer Chess review

JamesArthurArmstrong Andrew Bujalski's nerdy satire Computer Chess is a wry and very impassive black and white gem of a film.

Masters of the computer chess world
Shot in fuzzy black and white using analogue video, Bujalksi captures a strange and fascinating quality amongst his characters. A collection of intellects are brought together by the same desires and find themselves fighting it out in a hotel over a weekend to become masters of the computer chess world. Pitting their wits against fellow software programers, Bujalski manages to engage his audience with a narrative that would be deemed boring by most.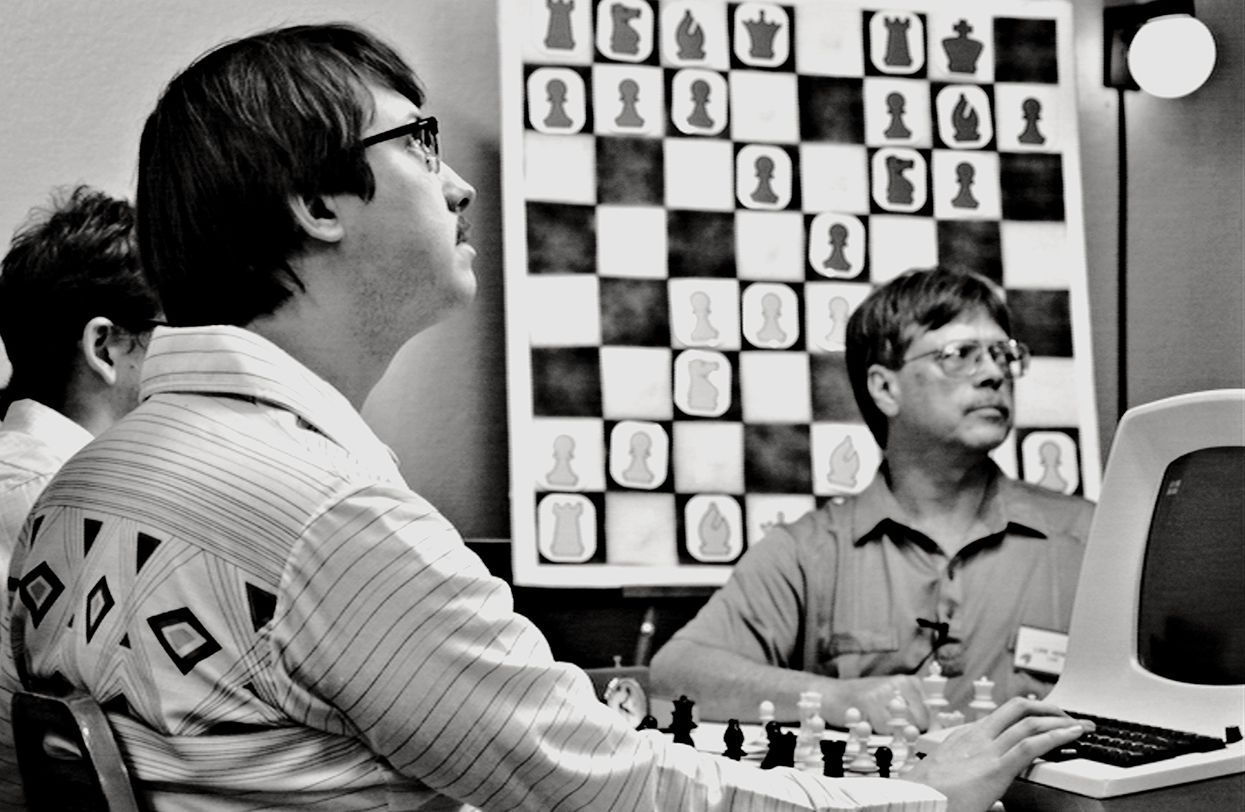 Breath of fresh air
His misfit group of characters jump out at you and take you on a strange journey of intellectual testosterone. Films like this may have the tendency to be more style over substance, but it's characters grab you're imagination from the get go. Bujalski decided to cast real computer scientists to portray his oddball gang, believing they would better understand the inner workings of the world far better than he could.
Bujalski's take on this outrageously geeky computer convention breathes fresh air into the independent scene. Computer Chess is one of the stand-out films from the new movement in US independent filmmaking dubbed "mumblecore." It breaks all conventional rules of storytelling and leaves you feeling rather absorbed by it's atypical narrative and nonconformist characters.

Computer Chess is released on the Master Of Cinema label and is available Monday January 20th 2014.