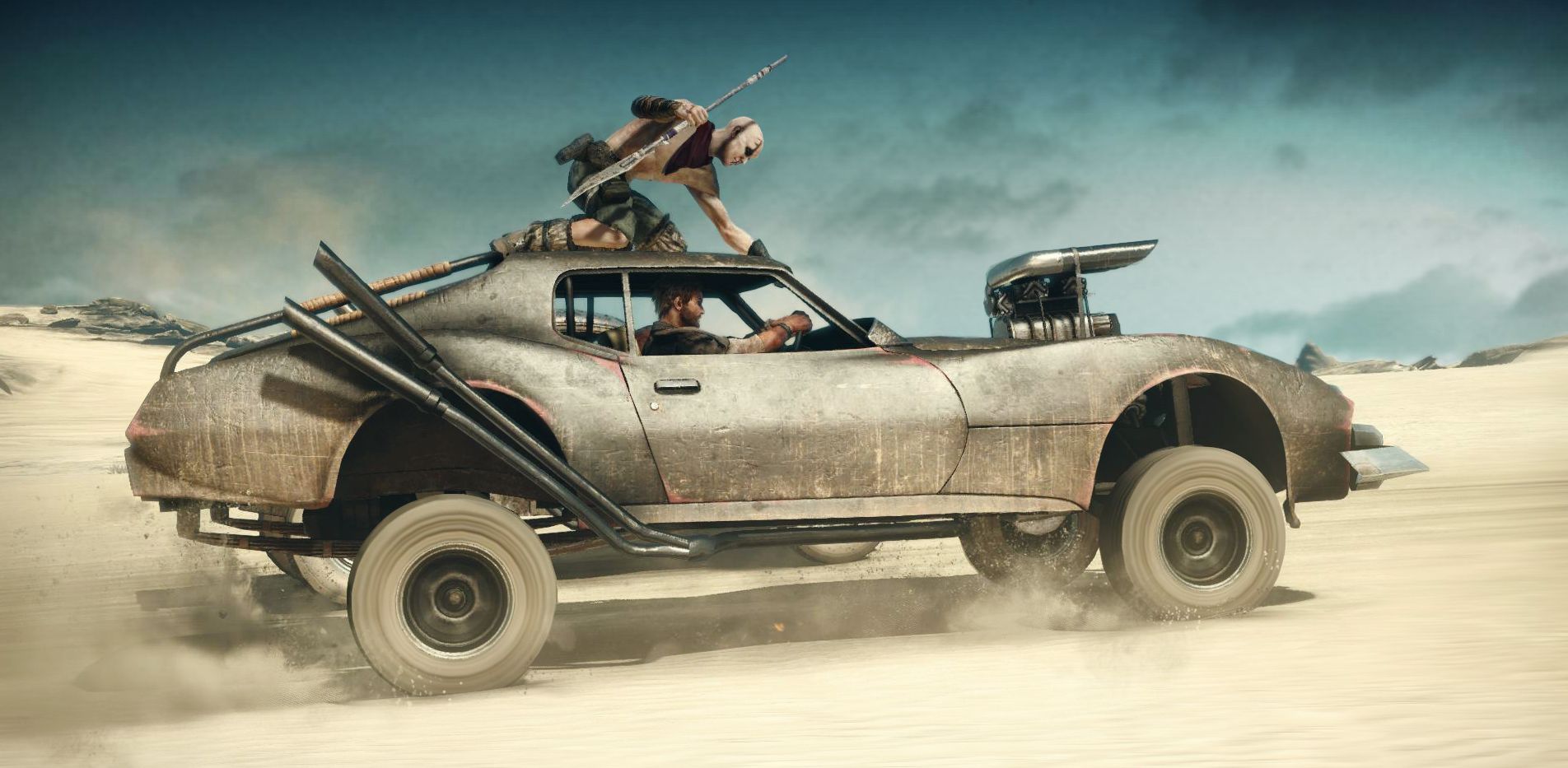 Director George Miller Explains Why Mel Gibson Isn't In 'Mad Max: Fury Road'

JamesArthurArmstrong With the release of Mad Max: Fury Road approaching, questions are being asked as to why Mel Gibson, star of the original movies, isn't involved. Director George Miller answered that particular question during a screening of exclusive footage at the SXSW festival.
Gibson is strongly associated with the franchise after playing the lead character of Mad Max Rockatansky in the original 1979 movie, as well as in the sequel in 1981 and third movie, Beyond Thunderdome. Fans of the original movies seemed a little upset when Warner Bros. announced that Tom Hardy would be taking the reigns in Fury Road, replacing Gibson as Mad Max. But, Miller revealed at the SXSW screening, that Gibson could've, and almost did return to the franchise.
"We were going to do it with Mel and we were within reach of doing it with Mel," said Miller. "Then 9/11 happened and the American dollar fell against the Australian dollar. The budget ballooned. By the time we were ready for Fury Road again, Mel had all those troubles. It also definitely got to the stage where it wasn't like Unforgiven, where it plays with an older guy. It was definitely the younger guy, the same guy."
If you're wondering whatMiller is referencing when he says "Mel had all those troubles," he's talking about the time Gibson made headlines for a series of homophobic, anti-Semetic and racist comments the media brought to the public's attention. He later attempted to clarify some of his derogatory statements, but would eventually be overcome by another scandal involving The Passion of the Christ, where Gibson received harsh criticism for its alleged antisemitic content.
Mad Max: Fury Road is released on the 15th May 2015. It's directed by George Miller and stars Tom Hardy, Charlize Theron and Nicholas Hoult.