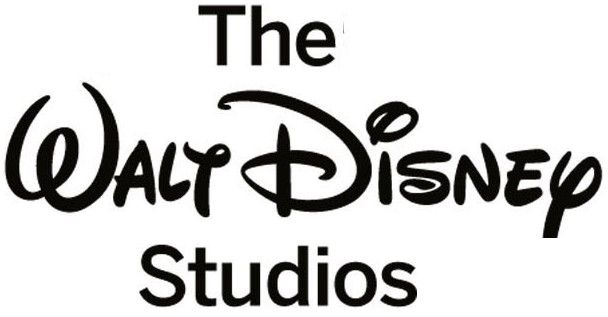 Disney's 2021 Slate: Should This Disney Film Go To Theaters or Streaming?

ZachPerilstein Disney Reporter After a year of uncertainty, it's time to preview 2021 through a different lens.
Every year I usually do a yearly preview of the upcoming Disney slate and I usually do a Disney box office prediction article. This year I won't be doing either for three reasons.
1. A 2020 preview would essentially be deja vu because Disney's slate relatively remains the same despite some new additions.
2. We don't know how the box office will recover in 2021.
3. There is still the grim possibility that the 2021 slate changes on a dime.
So I decided to do something new that would combine both the box office predictions and the preview but with a twist. I'm going to play a game where we predict whether a Disney title will actually go to theaters or if it will shift to Disney+. I'll also give some in-depth analysis of my choices.
This list won't feature any titles from Searchlight Pictures or 20th Century Studios as their current rights deals are simply too complex to make a fair judgment if they are allowed to move to streaming. Although Steven Spielberg's West Side Story becoming a Disney+ original is a fascinating possibility.
Here are the three categories we will have:
Theaters
Premier Access (premium video on demand)
Disney+ (streaming video on demand)
Raya and the Last Dragon (Theaters/Premier Access) - March 5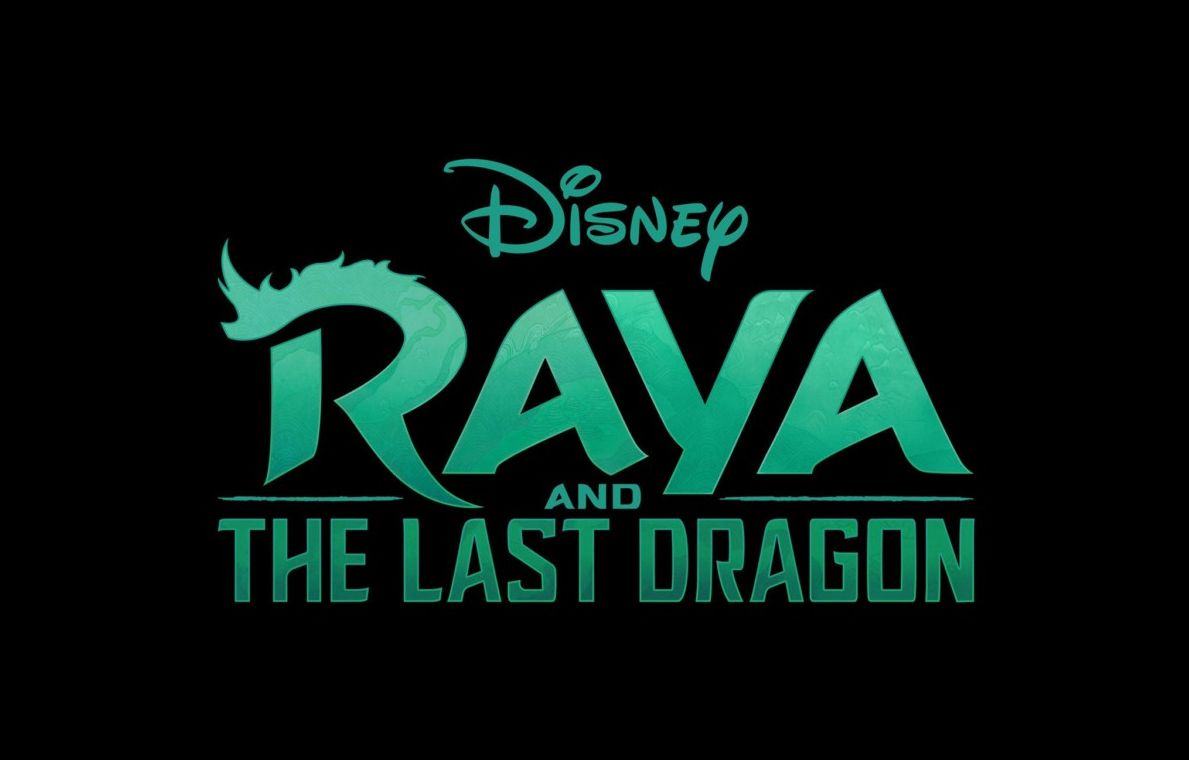 This one has already been announced and it will likely stay firm. Disney is testing a model where Raya and the Last Dragon will be available in theaters but you will also be able to buy the film on Premier Access on Disney+. This is the first true test for Premier Access as Mulan wasn't a great leaping off point.
Depending on where things are at with the vaccine rollout at the time I could see more and more people returning to theaters. The cost of $30 is still a lot for just one film and most theaters will probably have discounted tickets.
Synopsis: "Walt Disney Animation Studios' Raya and the Last Dragon travels to the fantasy world of Kumandra, where humans and dragons lived together long ago in harmony. But when an evil force threatened the land, the dragons sacrificed themselves to save humanity. Now, 500 years later, that same evil has returned and it's up to a lone warrior, Raya, to track down the legendary last dragon to restore the fractured land and its divided people. However, along her journey, she'll learn that it'll take more than a dragon to save the world—it's going to take trust and teamwork as well."
Black Widow (Theaters) - May 7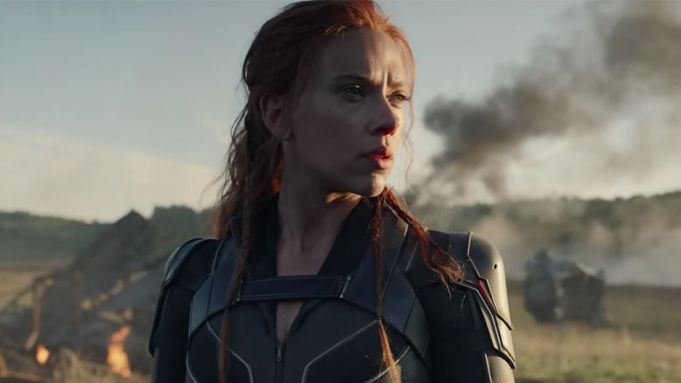 I'm totally against sending Black Widow to Disney+ for numerous reasons. The biggest would be that it would defeat the purpose of the film itself.
Black Widow is the solo film for a character that is long overdue for a big-screen solo flick. So just to have this film drop on Disney+ would be a major disappointment. I also think the MCU brings enough to the table that it would actively get people to return to theaters (whether you like that or not). This would be the first MCU film in over a year and people want to get back to that epic experience.
Synopsis: "In Marvel Studios' action-packed spy thriller Black Widow, Natasha Romanoff aka Black Widow confronts the darker parts of her ledger when a dangerous conspiracy with ties to her past arises. Pursued by a force that will stop at nothing to bring her down, Natasha must deal with her history as a spy and the broken relationships left in her wake long before she became an Avenger."
Cruella (Disney+) - May 28 (Maybe a different date by then)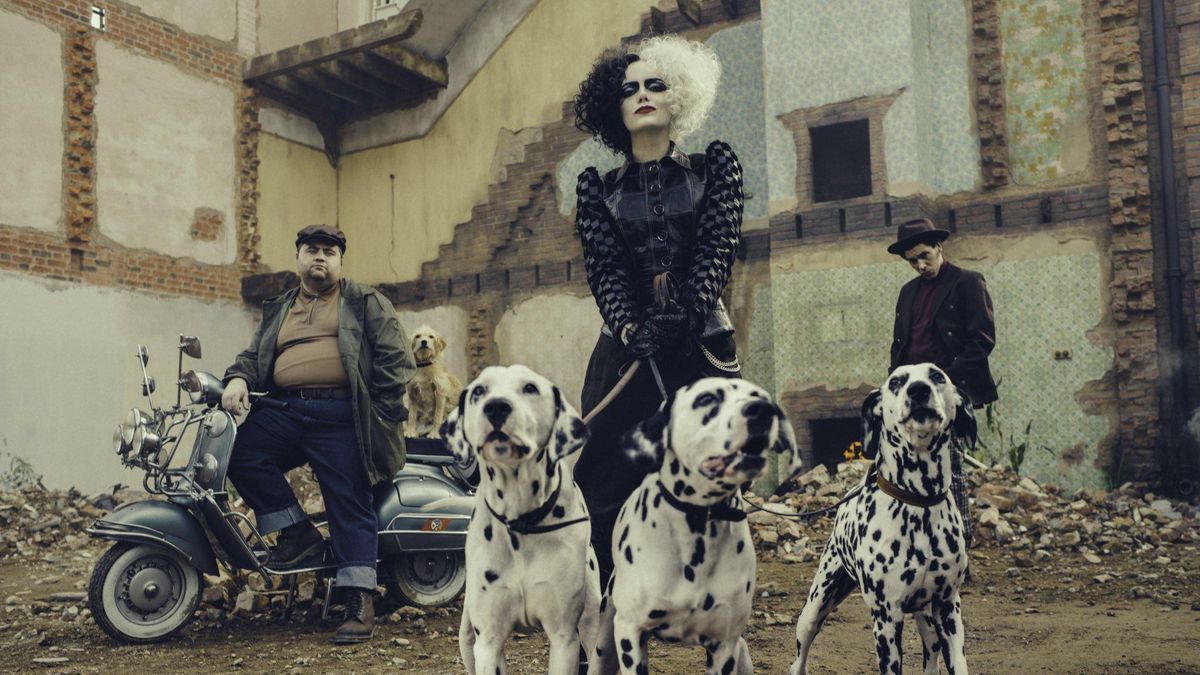 I know Cruella is scheduled for a theatrical release but I think the film almost makes too much sense as a Disney+ original. I don't see the origin story of Cruella de Vil doing major numbers at a new era box office, but this film would add to a stacked year of content for Disney+. Not to mention Disney's live-action remix record is very hit and miss recently. For every Aladdin and Maleficent, you'll also get a Maleficent: Mistress of Evil and Mulan.
Disney's Media and Distribution division will end up making the call but I have a feeling they will send this film to Disney+ even if theaters come back strong in May.
I think if they send it to theaters and it doesn't perform remotely well that will scare consumers and investors. The safer call will be sending this one straight to Disney+ without Premier Access involved.
Synopsis: In 1970s London, young fashion designer Estella de Vil becomes obsessed with dogs' skins, especially Dalmatians, until she eventually becomes a ruthless and terrifying legend known as Cruella.
Luca (Theaters/Premier Access) - June 18, 2021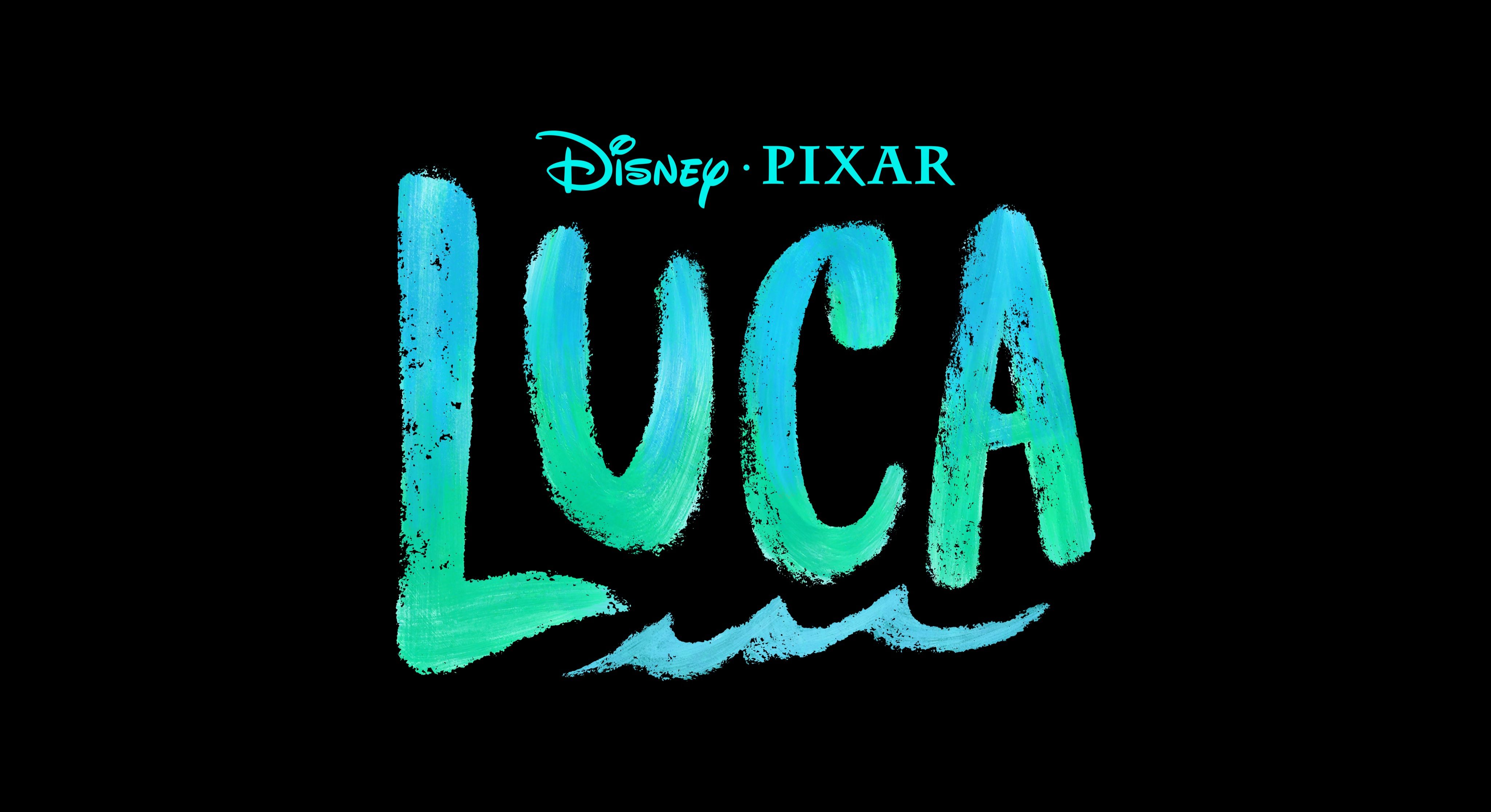 Controversial call I know. Another Disney animated film getting shifted to Disney+/Premier Access? Even if theaters are doing well by then I don't know if Disney will have confidence in an original Pixar film. I know that's crazy to think considering how well Pixar has performed in the past but in recent years plus on top of a new age/post-pandemic box office. Releasing Disney animated films may become riskier and riskier. That's why I have Disney holding firm and following the Raya and the Last Dragon strategy for Luca.
It will be June 2021, and hopefully, by then the vaccine is widely distributed and COVID-19 is better contained. Even with all this, we don't know what the government regulations will be. Will we still be required to wear a mask in a theater? That's why Disney may opt for a Premier Access strategy for Luca.
It will give consumers the best of both worlds. You can see Pixar's Luca in theaters or you can pay a price for it on Disney+'s Premier Access.
Synopsis: "Set in a beautiful seaside town on the Italian Riviera, Disney and Pixar's original feature film Luca is a coming-of-age story about one young boy experiencing an unforgettable summer filled with gelato, pasta and endless scooter rides. Luca shares these adventures with his newfound best friend, but all the fun is threatened by a deeply-held secret: they are sea monsters from another world just below the water's surface."
Shang-Chi (Theaters) - July 9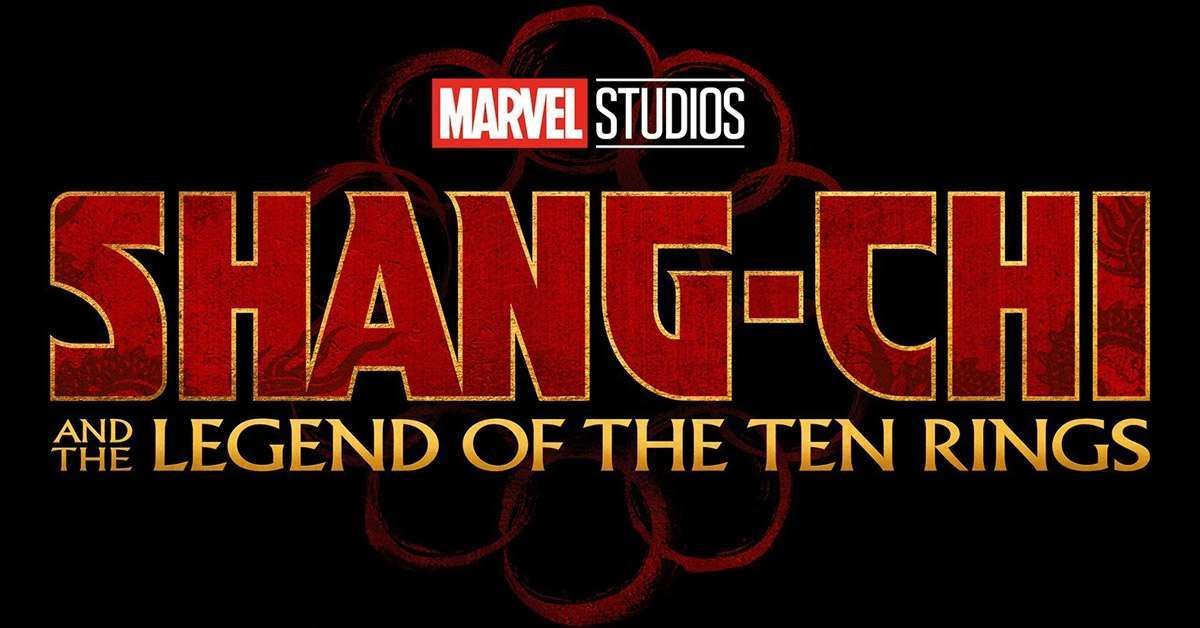 Take this with a heavy grain of salt. I could very well see this film becoming the first Marvel Studios Disney+ film. I still think Shang-Chi will go to theaters but I could see Disney sending it to Disney+ for a couple of reasons.
1. They could work out financial deals with the cast and directors better because they are relatively new to the MCU. They aren't well established in the MCU.
2. It's a brand new MCU property so Disney/Marvel Studios could give the justifications that it didn't have to go to theaters.
3. Disney/Marvel Studios could say that Shang-Chi is being introduced similar to other MCU heroes like Ms. Marvel, She-Hulk, Moon Knight, Ironheart, and Kate Bishop (Hawkeye). All of those heroes are expected to debut on Disney+ before making their way to the big screen.
That's just speculation on my part if a worst-case scenario happens in 2021. I don't think Marvel Studios will want to pass up the opportunity to have a smash hit at the summer box office and potentially create their next blockbuster franchise. I still think Shang-Chi will be in theaters because the possibility of making more money is more alluring than sacrificing it to Disney+ just to boost the service.
Synopsis: "Marvel Studios' Shang-Chi and The Legend of The Ten Rings stars Simu Liu as Shang-Chi, who must confront the past he thought he left behind when he is drawn into the web of the mysterious Ten Rings organization."
Jungle Cruise (Theaters) - July 30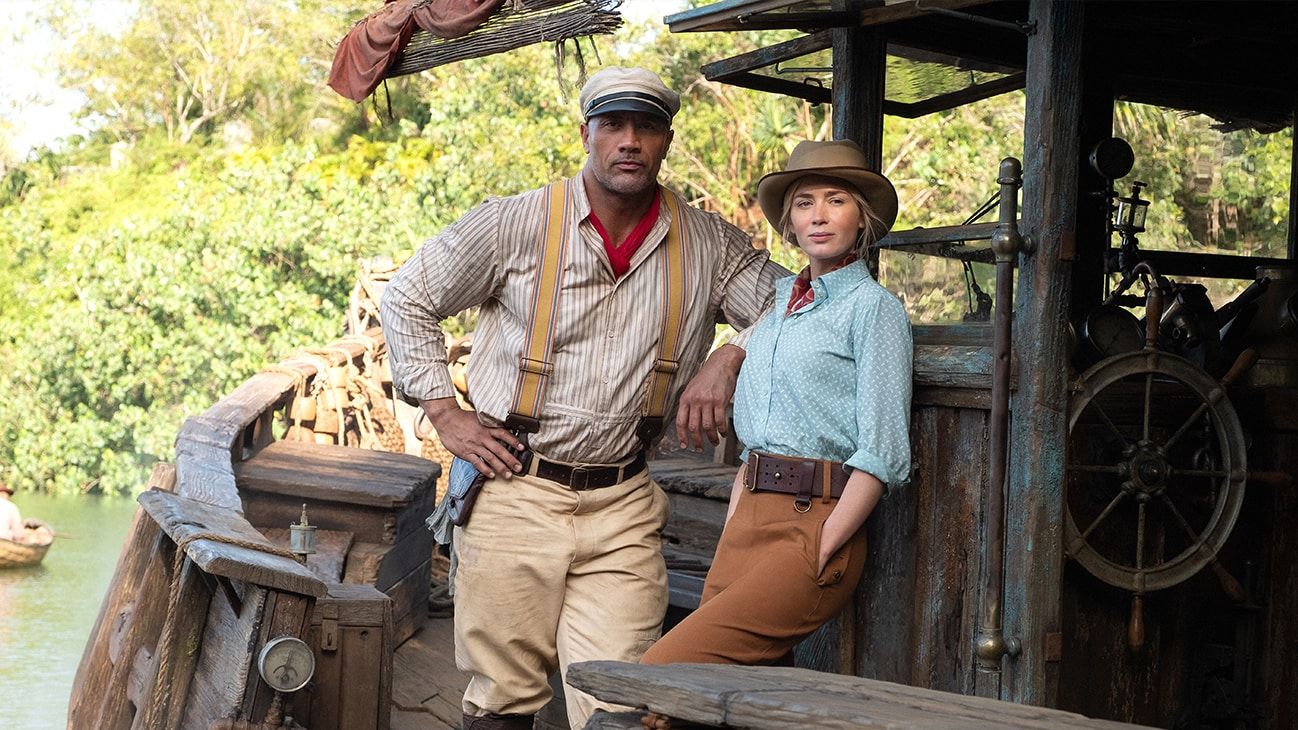 Disney wants Jungle Cruise to become its next Pirates of the Caribbean and with The Rock and Emily Blunt at the helm, it has major franchise potential. If Disney wanted to move Jungle Cruise to Disney+ they would've found a way by now. They could still find a way but I think The Rock and Emily Blunt signed contracts that tied into Jungle Cruise's overall box office. That's why I believe Disney will keep Jungle Cruise in theaters.
It doesn't matter if the film is finished or not. Disney would rather have The Rock and Emily Blunt get paid through the box office instead of paying them more out of their own pocket. Although Disney+ will remain an option if 2021 becomes bleak.
With it being later in the year I got to assume more and more films will be back in the theaters and we will have a much more active box office. This will allow Disney to take more risks at the box office.
Synopsis: "Join fan favorites Dwayne Johnson and Emily Blunt for the adventure of a lifetime on Disney's Jungle Cruise, a rollicking thrill-ride down the Amazon with wisecracking skipper Frank Wolff and intrepid researcher Dr. Lily Houghton. Lily travels from London, England to the Amazon jungle and enlists Frank's questionable services to guide her downriver on La Quila—his ramshackle-but-charming boat. Lily is determined to uncover an ancient tree with unparalleled healing abilities—possessing the power to change the future of medicine. Thrust on this epic quest together, the unlikely duo encounters innumerable dangers and supernatural forces, all lurking in the deceptive beauty of the lush rainforest. But as the secrets of the lost tree unfold, the stakes reach even higher for Lily and Frank and their fate—and mankind's—hangs in the balance."
The Beatles: Get Back (Limited Theatrical Run/Disney+) - August 27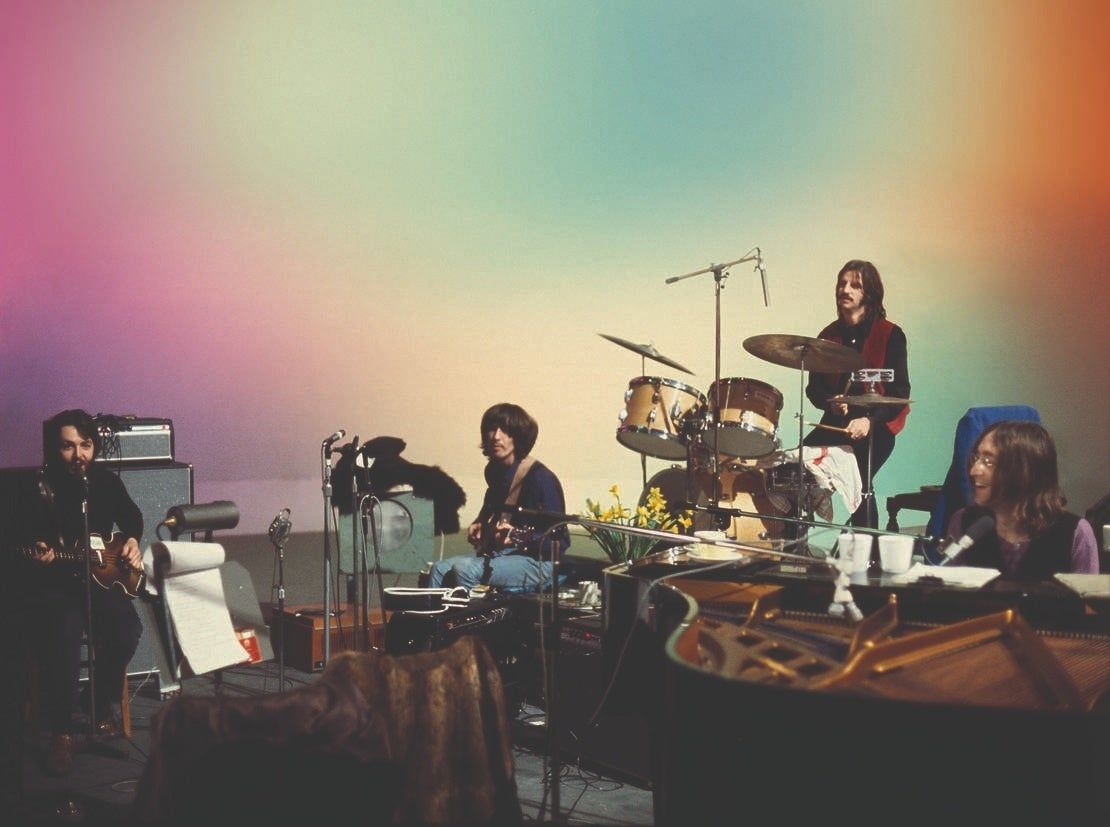 I've said this from the start of the pandemic but this documentary film has Disney+ written all over it. If Disney shifted Hamilton, a cultural event, to Disney+. I believe we will see Disney shift The Beatles: Get Back to Disney+ as well after a limited theatrical run.
We don't know what Disney+'s original content pipeline will look like by then and it may make more sense to just have the film air on Disney+ with the hopes it gets a similar response to Hamilton. It would also Disney+ diversify its content to show that not every documentary, film, or series has to be directly tied into Disney.
To add more fuel to the fire. Disney+ did release a teaser for The Beatles: Get Back on Disney+ which makes me wonder if the film is already in the stages of a possible move to Disney+.
"Acclaimed filmmaker Peter Jackson's The Beatles: Get Back is a unique cinematic experience that takes audiences back in time to The Beatles' intimate recording sessions during a pivotal moment in music history."
Eternals (Theaters) - November 5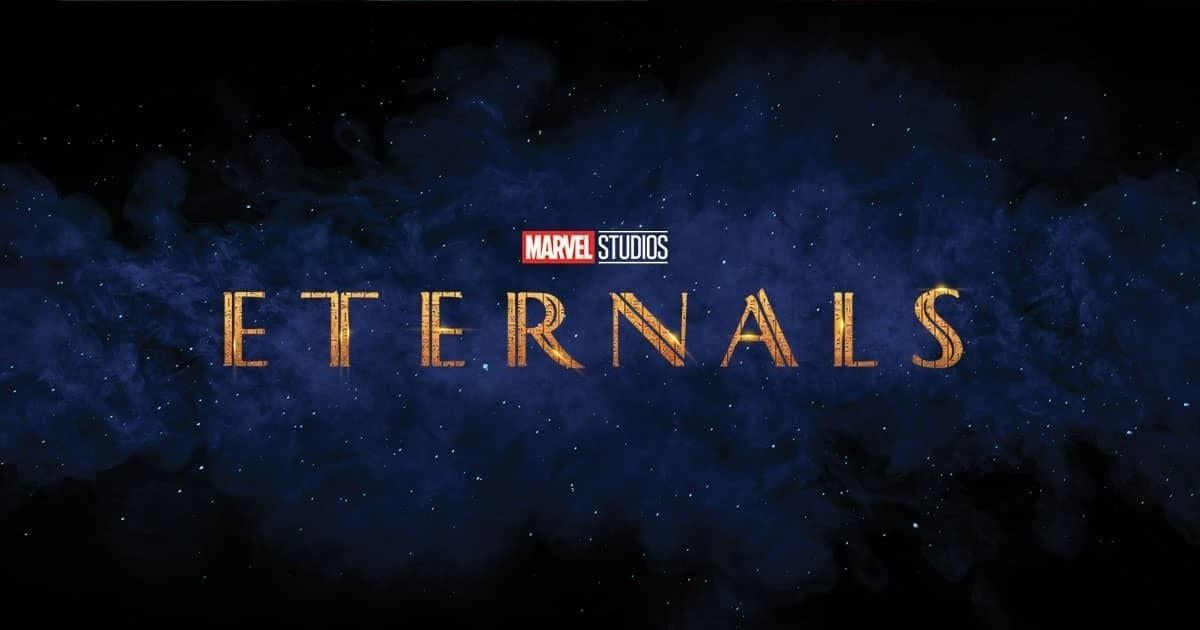 The cast is gigantic and the budget is big. It's also a new property for Marvel so it is risky to just drop the film on Disney+. It's different from Shang-Chi where it is a solo hero. This film features multiple heroes and maybe setting up some of the New Avengers. I feel like there is a great risk in putting it on Disney+.
We have to stick with theaters for Eternals, and if theaters aren't good by November 2021 we will have some serious issues on our hands.
Synopsis: "Marvel Studios' Eternals welcomes an exciting new team of Super Heroes to the Marvel Cinematic Universe. The epic story, spanning thousands of years, features a group of immortal heroes forced out of the shadows to reunite against mankind's oldest enemy, The Deviants."
Encanto (Theaters) - November 24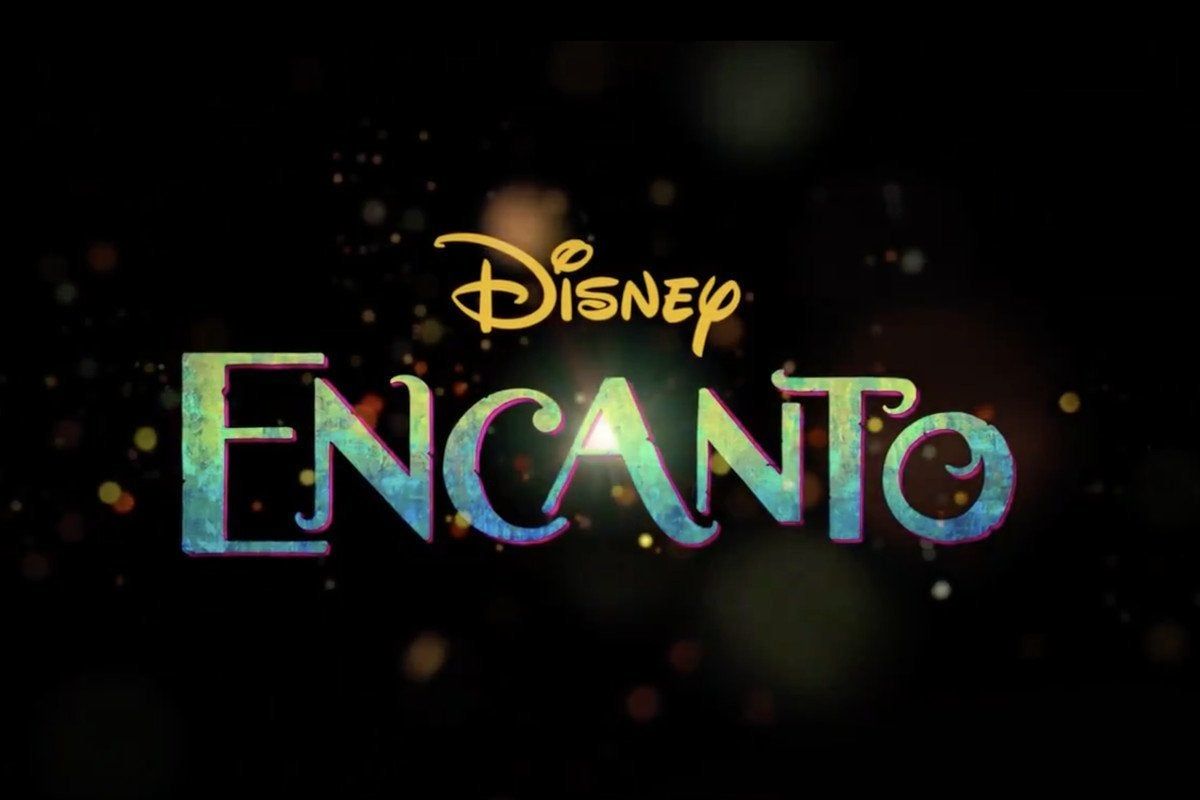 For Encanto, I'm going to opt for the traditional release route of theaters. I believe a Lin-Manuel Miranda animated musical will sell and that by November 2021 we will have a return to normalcy for theaters. This will also allow Disney to compare its release strategies of Soul, Raya and the Last Dragon, Luca, and Encanto to see which one will fit the future of Disney's animated studios.
Synopsis: "Walt Disney Animation Studios' Encanto tells the tale of an extraordinary family, the Madrigals, who live hidden in the mountains of Colombia, in a magical house, in a vibrant town, in a wondrous, charmed place called an Encanto. The magic of the Encanto has blessed every child in the family with a unique gift from super strength to the power to heal—every child except one, Mirabel. But when she discovers that the magic surrounding the Encanto is in danger, Mirabel decides that she, the only ordinary Madrigal, might just be her exceptional family's last hope."
Bonus: Spider-Man 3 (Theaters) - December 2021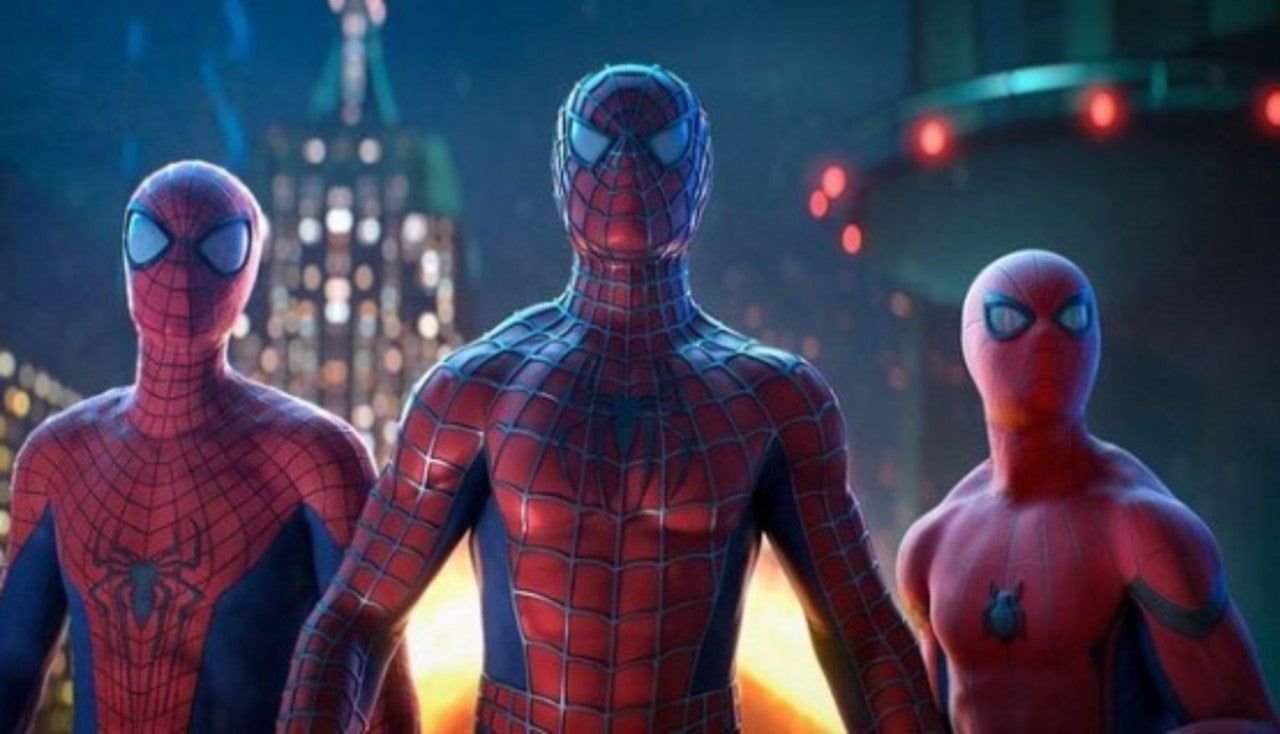 Spider-Man 3 is a Sony Pictures film. Yet, with its December 2021 release date, I've already seen people float the idea of the film debuting on Disney+. Which makes zero sense. I think the HBO Max announcement definitely broke some brains and people forget major money is involved.
Spider-Man 3 is shaping up to be a mega film for not just the MCU but for Sony's entire Spider-Man universe. Sony is going to need a major hit coming off the COVID-19 woes. And what better way to get a surefire hit than attempting to create one of the best Spider-Man films of all time with beloved characters from different generations?
Spider-Man 3 will go to theaters.
Final Results
Straight to Theaters: 6 films
Straight to Theaters/Premier Access: 2 films
Straight to Disney+: 2 films
I wanted to be realistic as possible with these predictions and I didn't want to just make an "HBO Max" major disruption prediction. So out of the ten films I've analyzed I still have 60% of them going to theaters. The other 40% gets a combination of Disney+/Premier Access/Limited Theatrical release.
I did leave the door open on some films like Shang-Chi and Jungle Cruise for possible moves to Disney+. I didn't do 20th Century or Searchlight films due to rights complexity but I wouldn't be shocked if Disney finds a way to get some on Disney+ or Hulu.
Follow @TripleZ_87 on Twitter for additional commentary.