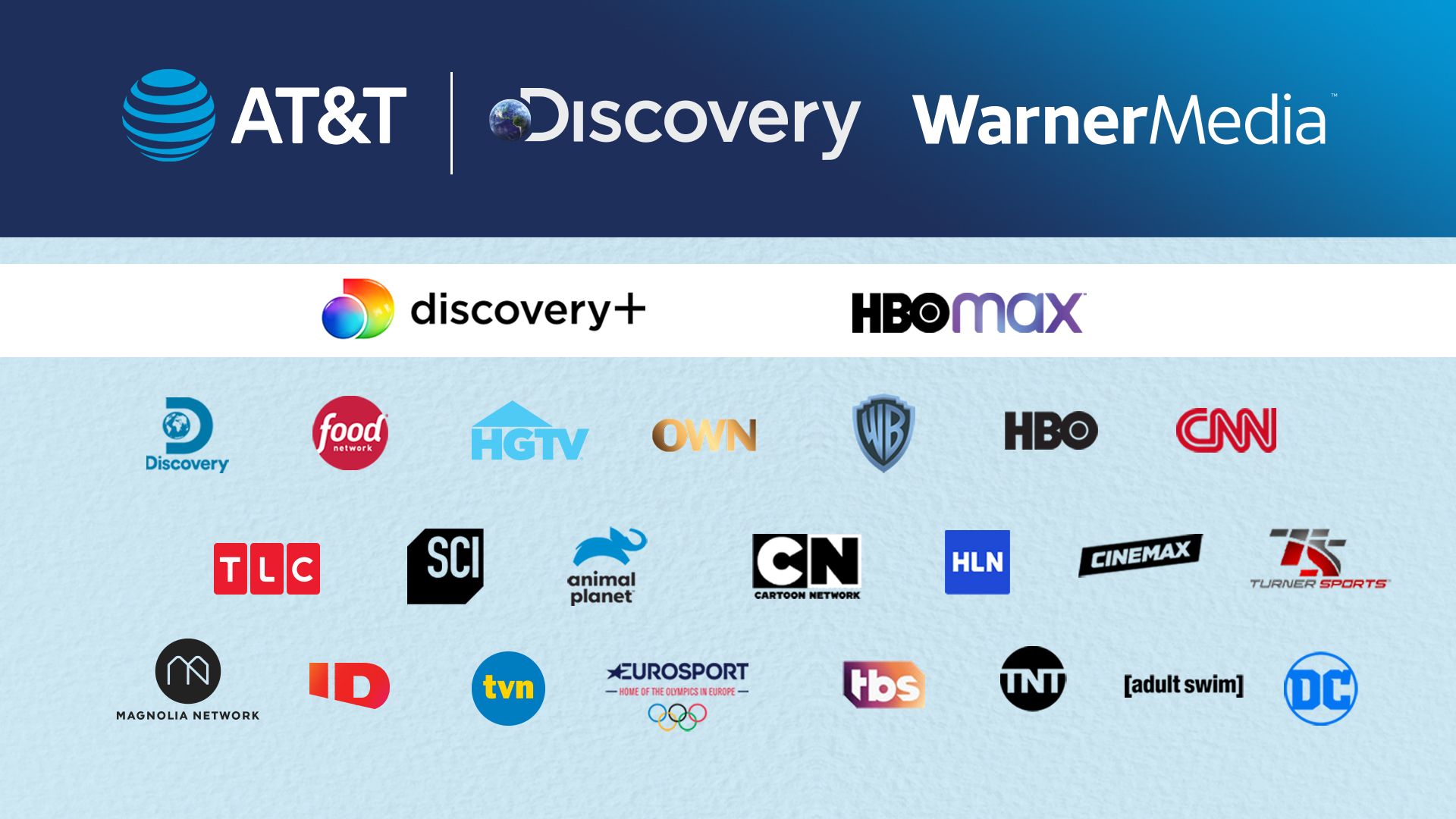 WarnerMedia & Discovery Will Merge To Create A New Standalone Company

ZachPerilstein Disney Reporter Discovery CEO David Zaslav will run the combined company. WarnerMedia CEO Jason Kilar will exit the new company.
AT&T will be spinning off WarnerMedia. Discovery will now combine with WarnerMedia to create a powerhouse media company. The new combined company will flaunt the power of its brands such as Warner Bros., HBO, CNN, DC Comics, HGTV, Food Network, OWN, among others. The Discovery + WarnerMedia combo will make the combined company an even larger streaming threat.
The new company will be lead by Discovery President and CEO David Zaslav. WarnerMedia CEO Jason Kilar will exit the new company. The deal will also see AT&T receive $43 billion in cash, debt securities, and WarnerMedia's retention of certain debt.
The new company will have a new name. So, get ready to have your bets ready. Will it be WarnerDiscovery? DiscoveryWarner? WarnerDiscover Media? The new name will be announced sometime this week. The new company will also spend upwards of $20 billion on content a year. Although it is currently unclear if HBO Max will remain the main streaming service for the company or if everything will be merged into Discovery+. It seems like there is a lot of discussions surrounding WarnerMedia-Discovery utilizing the bundle option similar to Disney. So, in the near future, we may see a bundle that has HBO Max + Discovery+.
AT&T is getting out of content completely and now WarnerMedia-Discovery will take the reins as they try to become a larger streaming competitor and successful media giant. It's crazy that this massive merger all started over a text.
Welcome to WarnerDiscovery! Where Game of Thrones, DC Universe, Sesame Street, Harry Potter, HBO, and Guy Fieri can all be streamed in the same place.
The transaction is expected to be completed in 2022.
More to come...