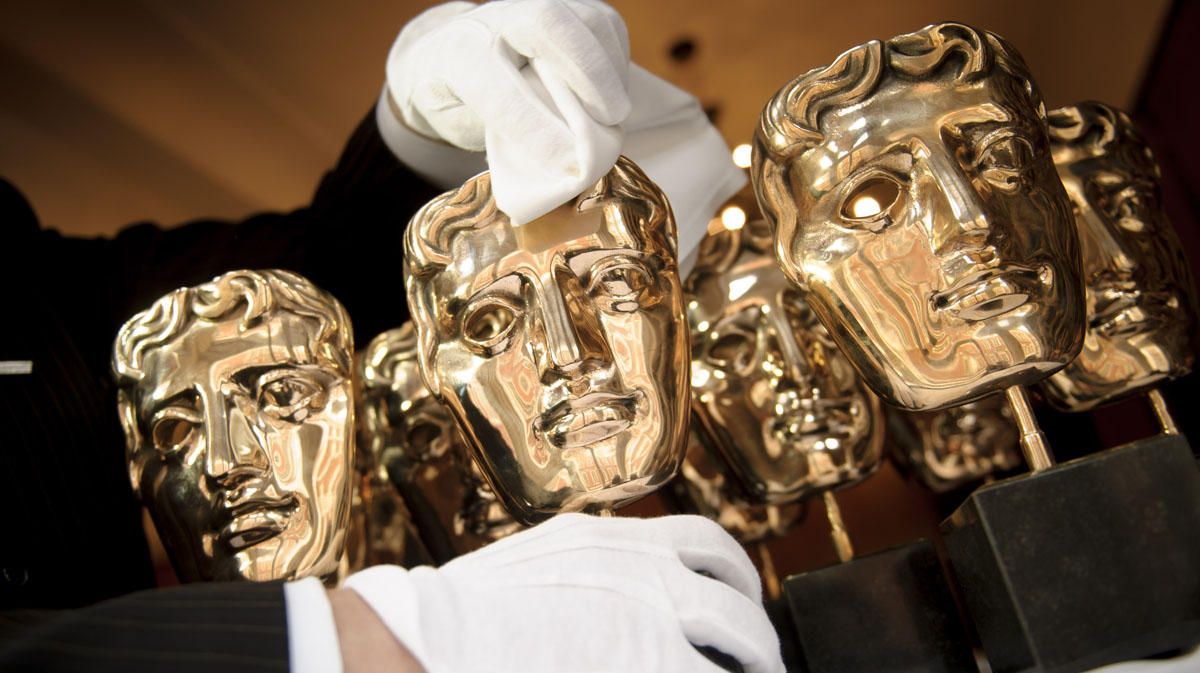 Diversity Protest Expected Ahead of Tonights BAFTA Awards

JamesArthurArmstrong The diversity controversy surrounding the film industry is not subsiding. A number of protesters are expected to stage a "peaceful" demonstration outside the British Academy of Film and Television Awards tonight.
The protest is being organised by Creatives of Colour, an organisation led by screenwriter Leon Herbert (Aliens 3, Batman). The protest will happen outside of London's Royal Opera House ahead of tonights award show. The hashtag #BaftaBlackout has been used heavily by the group in the built to their protest.
Herbert, who released a video via Vimeo, said the U.K. film and TV industry was "pale, male and stale." Herbert has approached BAFTA chief Amanda Berry to discuss the protest. "His aim is to stage a peaceful protest, highlighting the importance of opportunity for all, and I support that message," Berry told Variety.
This years BAFTA Awards boasts a far more diverse set of nominees compared to this year's Academy Awards. Up for awards tonight are Oscar-snubbed Idris Elba and Benicio del Toro, who are both up for Best Supporting Actor for their respective roles in Beasts of No Nation and Sicario. While Carol, which was widely loved by critics after it wowed audiences at last years Cannes Film Festival, is also up for Best Film after being overlooked in the equivalent category at the Oscars. Many believe Carol's omission was due in part to its lesbian love story narrative.