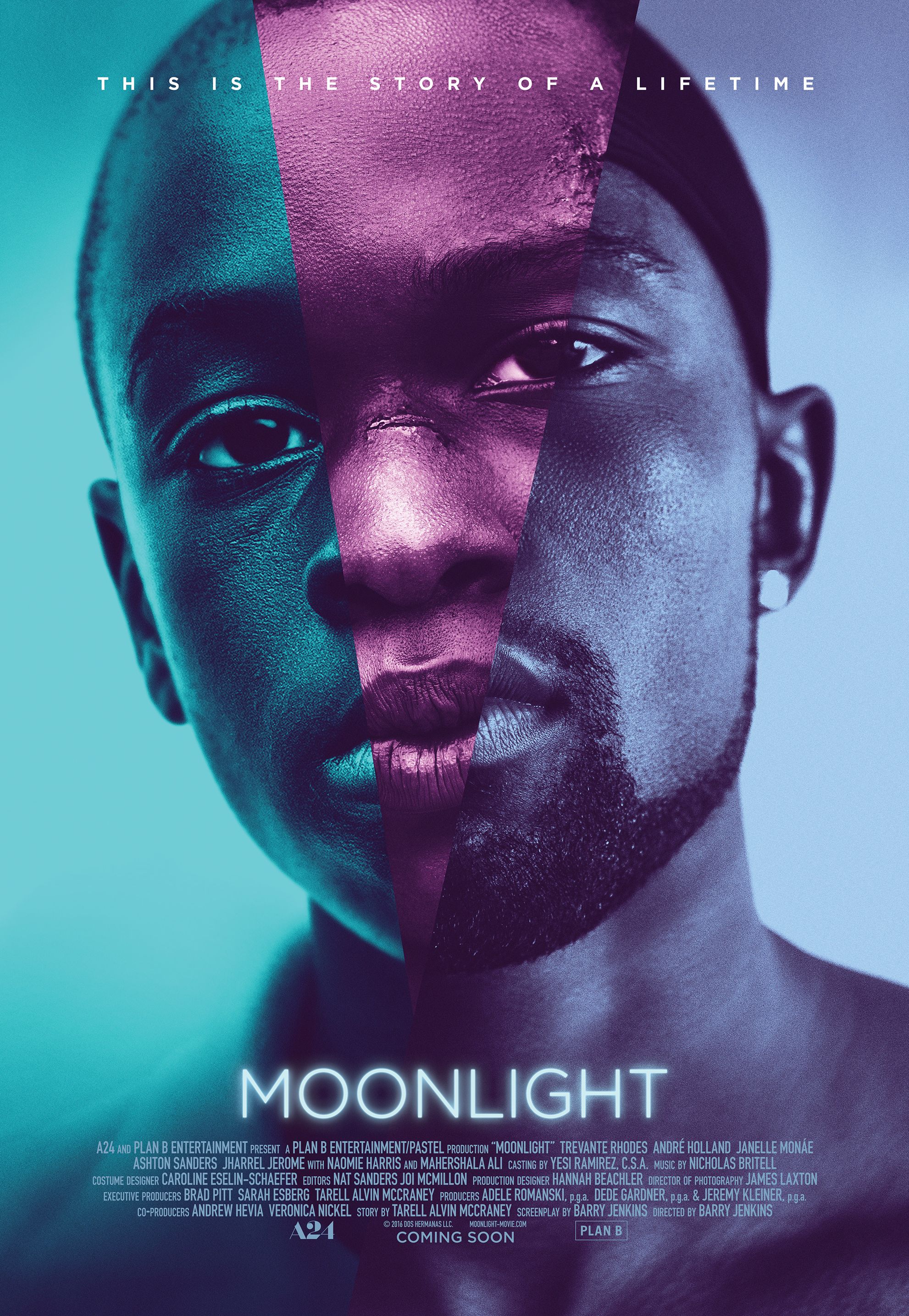 Festival hit 'Moonlight' is a subtly brilliant drama (TIFF Review)

burnsting Editor-in-chief Writer/Director Barry Jenkins brings us a nearly flawless story of a young black man struggling with his identity, based on the play 'In Moonlight Black Boys Look Blue.'
'Moonlight' was one of the films to get a lot of buzz at #TIFF16 this year, with the festival adding multiple screenings throughout the fest. And deservedly so. It's a brilliantly directed film about a black boy, Chiron, struggling with his feelings, and growing up to be a man.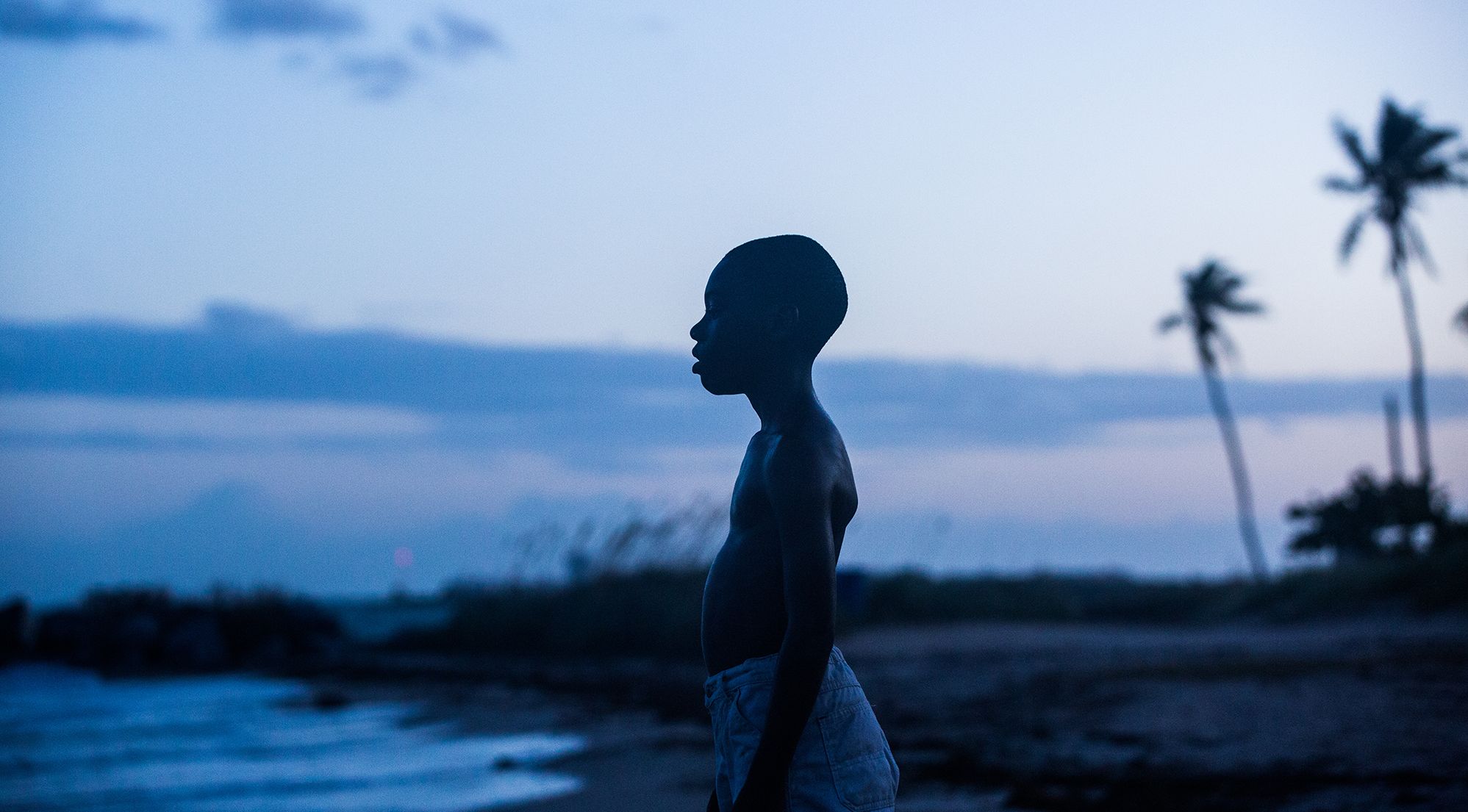 Three Acts
The story is split into three acts, three stages of Chiron's life.
It starts with Little, as they call him back then, a shy skinny boy from Miami in the 80's. His father isn't around, and his mother isn't much of a parent to him either. Without money and much of a home, he meets Juan in an abandoned apartment complex one day. They connect, and Juan takes him out for some food.
But his mother isn't too happy with Little's new adult friend. She's busy doing drugs, and Juan turns out to be the guy she gets the drugs from. Not a great role model either, as she gladly points out.
Growing Up
But at least Juan, played brilliantly by Mahershala Ali, and his wife take better care of Chiron than his mother. He can rely on them, unlike his mother, who's getting worse and worse, and even takes Chiron's money if she can. But as much as they help, Juan and his wife can't fully replace as parents either.
His quiet demeanor doesn't help Chiron much either, not being social, and getting into fights. And then, being a teen, he starts to struggle with his identity as well, as he meets a guy after school.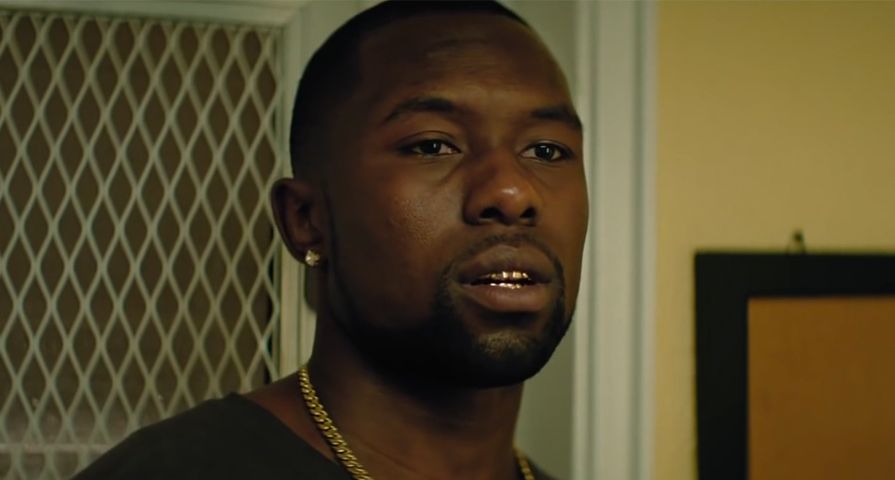 A Subtle Film
But I've probably told you enough about the story already. And not much is said through words in the film anyway. 'Moonlight' is a subtle drama that brilliantly tells its story without being overdramatic. It tells it like it is, honest, not judging, and sometimes right through the heart.
It's beautifully filmed, acted and most of all directed. Every element just falls together like it seldom does. It's an experience that connects on a deeper level, and one that will hopefully connect with a big audience later this year.
'Moonlight' will play at a couple more film festivals before its release October 21.