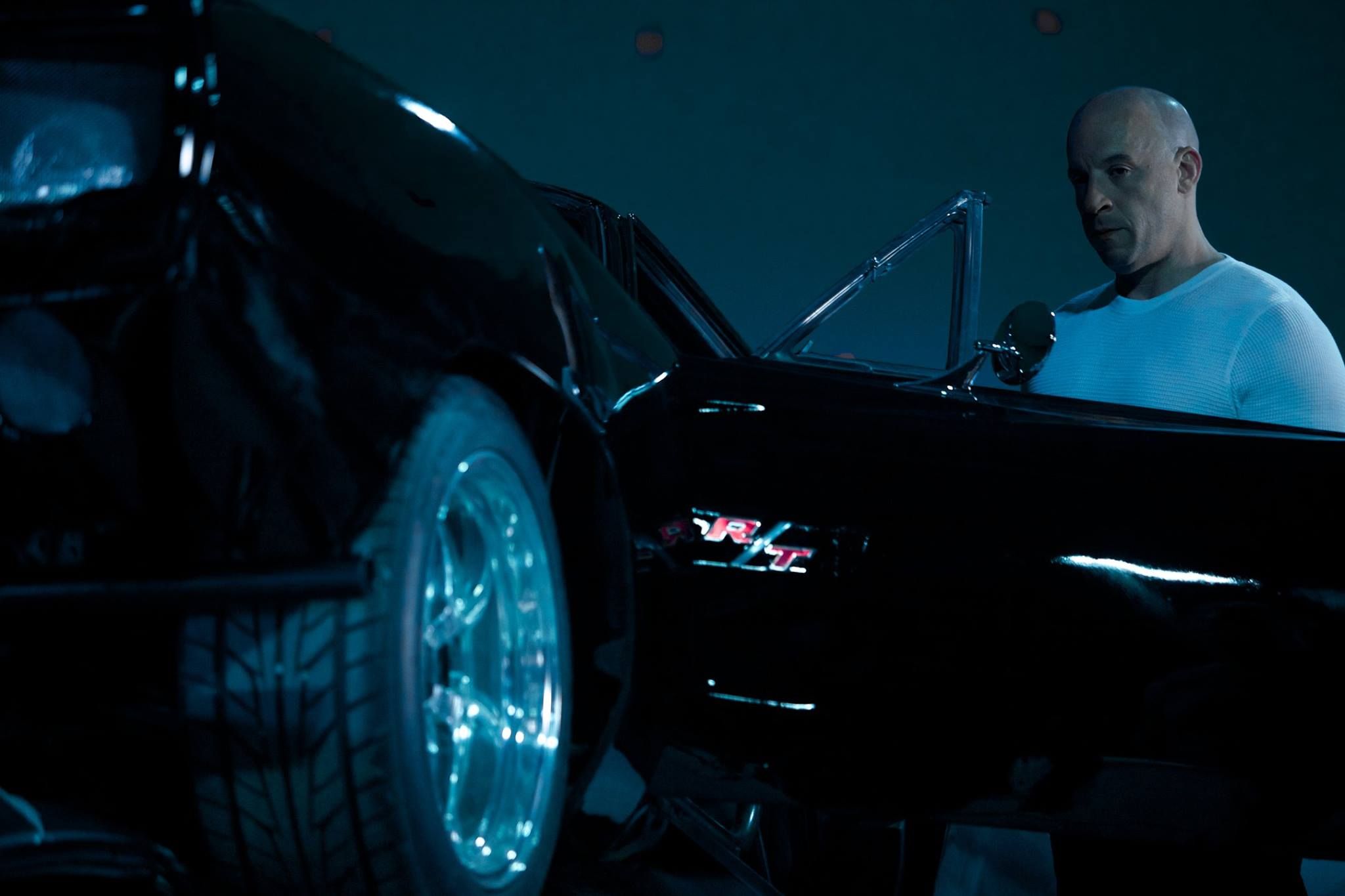 'Furious 7' Heading Towards a Huge $140 Million Opening Weekend

JamesArthurArmstrong Universal's latest blockbuster, Furious 7, is heading toward a record-setting opening weekend of nearly $140 million according to Friday estimates.
Furious 7 started off with approximately $58 million - $60 million on Friday, which included $15.8 million in 3,069 theatres on Thursday night showings.
Early estimates placed the Friday to Sunday numbers being around the $115 million mark, but they were revised early Friday to as much as $125 million. But, after Friday afternoon's numbers, which have been based on West Coast matinees and East Coast early evening screenings, indicated that the Easter weekend would finish somewhere between the $135 million - $138 million mark.
All signs point to Furious 7 easily surpassing the numbers of Fast and Furious 6, which grossed $97 million in its domestic opening weekend two years ago on its way to $238 million worldwide gross.