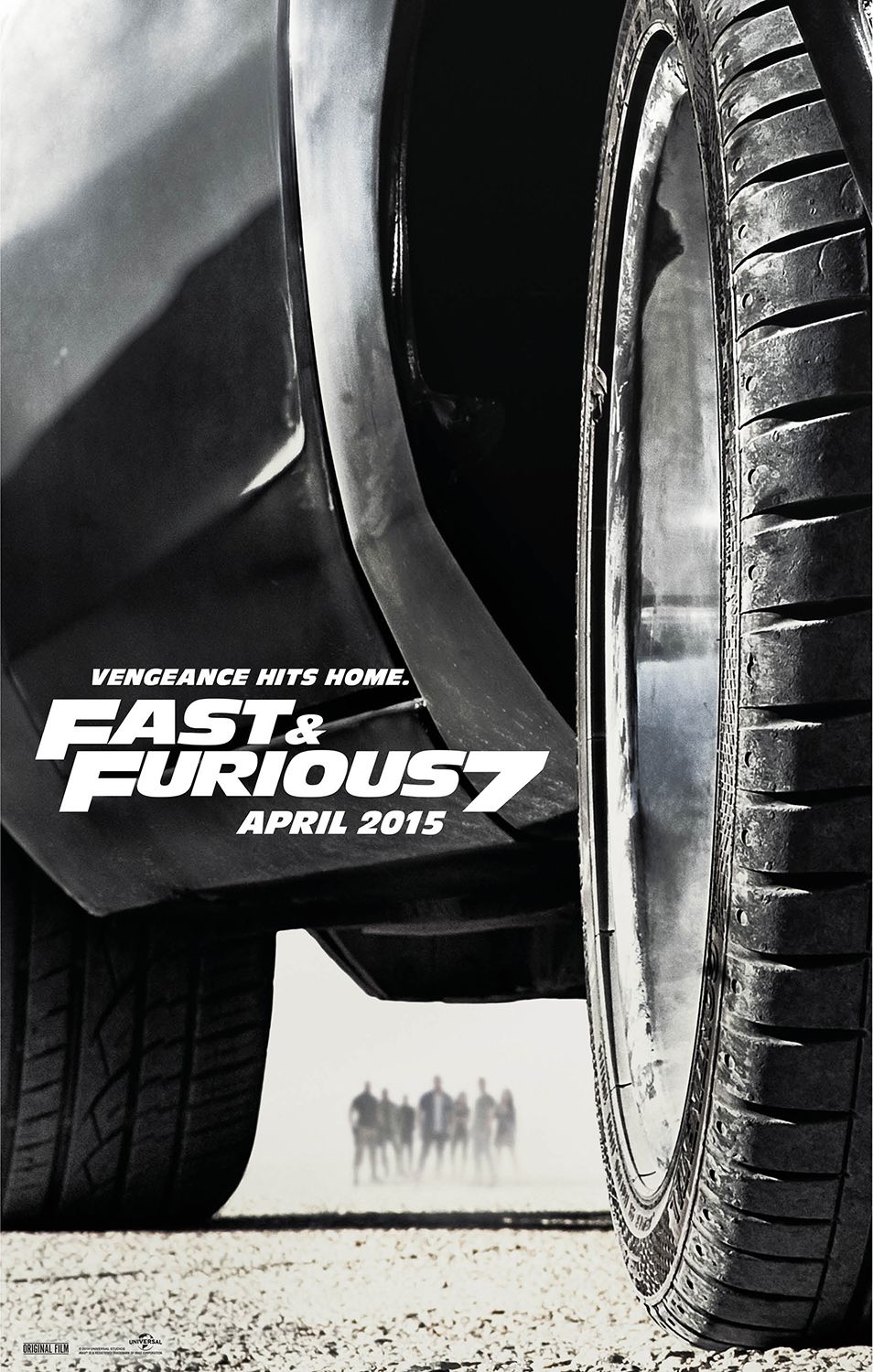 'Furious 7' Heading Towards Another Strong Weekend at the Box Office

JamesArthurArmstrong Early estimates are predicting another strong weekend at the box office for Universal's Furious 7, which could see an extra $60 million added to its already impressive worldwide gross.
If estimations are correct, Furious 7 will become one of only a dozen movies to reach a second weekend above $60 million, despite a 58 percent decline.
Furious 7 doesn't have much competition this weekend, which may explain why it is expected to do so well. It's only likely challenge will come from romantic drama, The Longest Ride, which has made approximately $14 million for Fox at 3,365 theatres, so far. It's unlikely to surpass Furious 7, but could turn out to be an alternative to the action packed car chase movie.