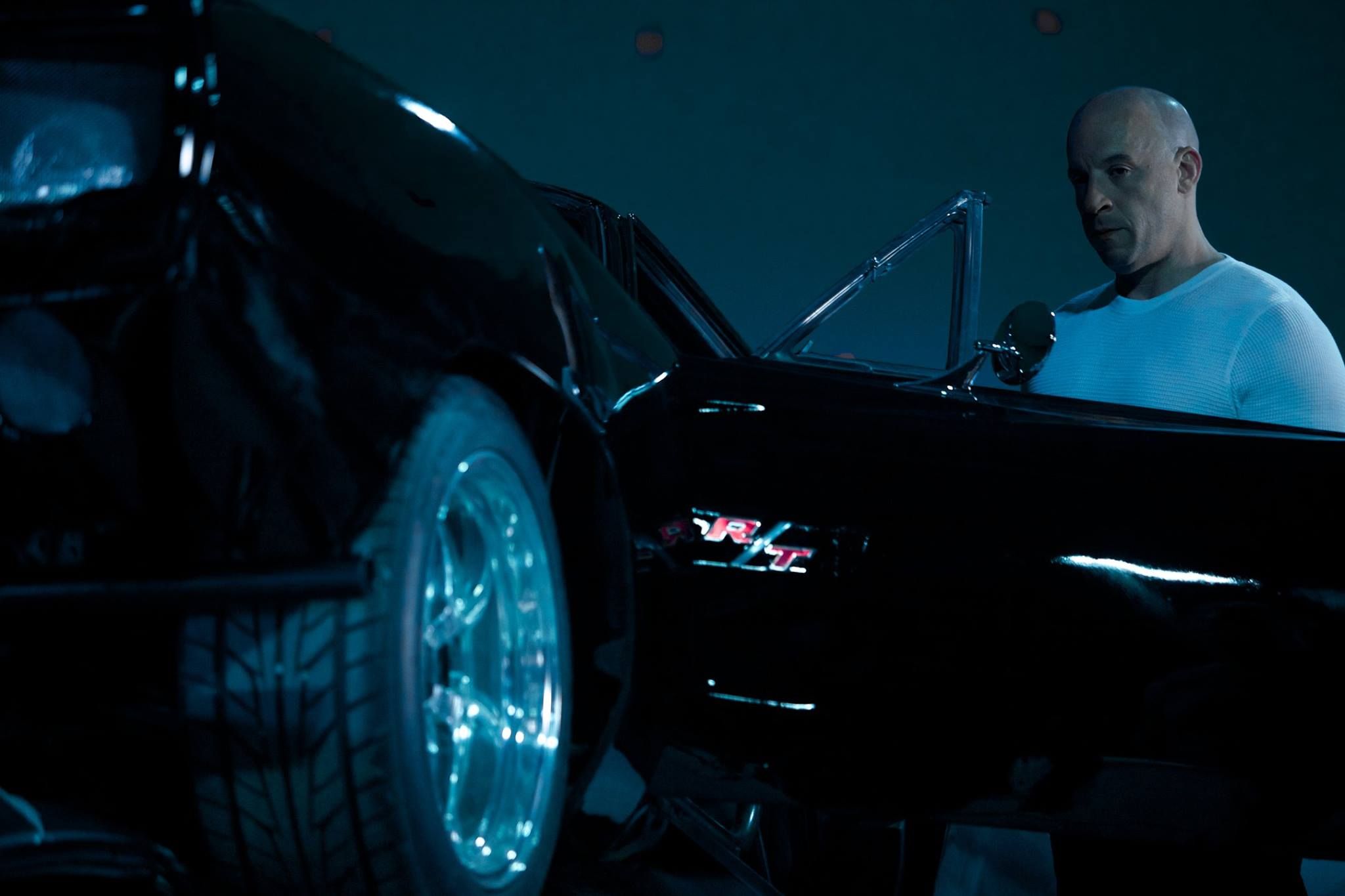 'Furious 7' is Fastest Movie to Reach $1 Billion at the Box Office

JamesArthurArmstrong Furious 7 seems to be breaking records almost on a daily basis. The sequel has hit the $1 billion marker at the box office after just 17 days in theatres.
Not only is that one impressive feat, Furious 7 is also the quickiest Universal movie to reach that mark in its original theatrical run. Previously, Universal's Jurassic Park brought in just over $1 billion at the box office, but that's combining both its original run in 1993 and its 3D re-release in 2013.
NBC Universal vice-chairman, Ron Meyer, celebrated this achievement with the following blog post, "I am incredibly proud of the motion picture team at Universal, the cast and filmmakers of the Fast and Furious for all they have done to take our original idea and evolve it into a huge, global, blockbuster franchise."
Furious 7 is currently in 20th position in the all-time worldwide box office standings, and The Hollywood Reporter is estimating that the movie could potentially take around $1.3 or $1.4 billion before the end of its theatrical run. If it reaches such numbers it would put Furious 7 in the same company as Disney's Frozen (5th with $1.2 billion) and Harry Potter and the Deathly Hallows: Part 2 (4th with $1.3 billion).