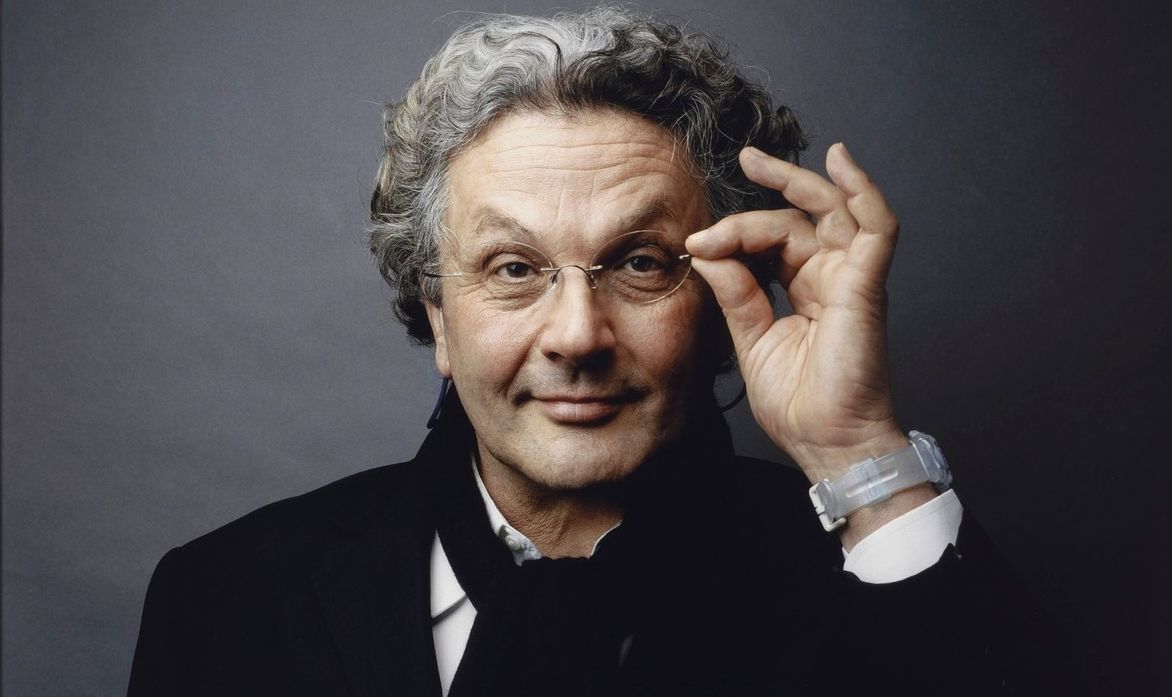 George Miller Doesn't See 'Mad Max: Fury Road' as an Action Film, Rather a "Strange Documentary"

JamesArthurArmstrong George Miller recently sat down with TheWrap to talk about his Best Picture Oscar contender, Mad Max: Fury Road. The conversation touched on Miller's opinions of his hit film.
"In many ways, we still see people as commodities. We all are that in one way or another," said the Oscar-nominated director.
Mad Max: Fury Road is set in a dystopian future, but the director doesn't quite see it like that. "It's more of an allegory. It really is about the control of resources, and in many ways, it's more like a strange documentary."
Miller is a strong contender in the Best Director category at this years Oscars for his work on Fury Road. The film itself is up for 10 Academy Awards and is expected to perform very strongly in the technical categories with an outside chance for Best Picture.