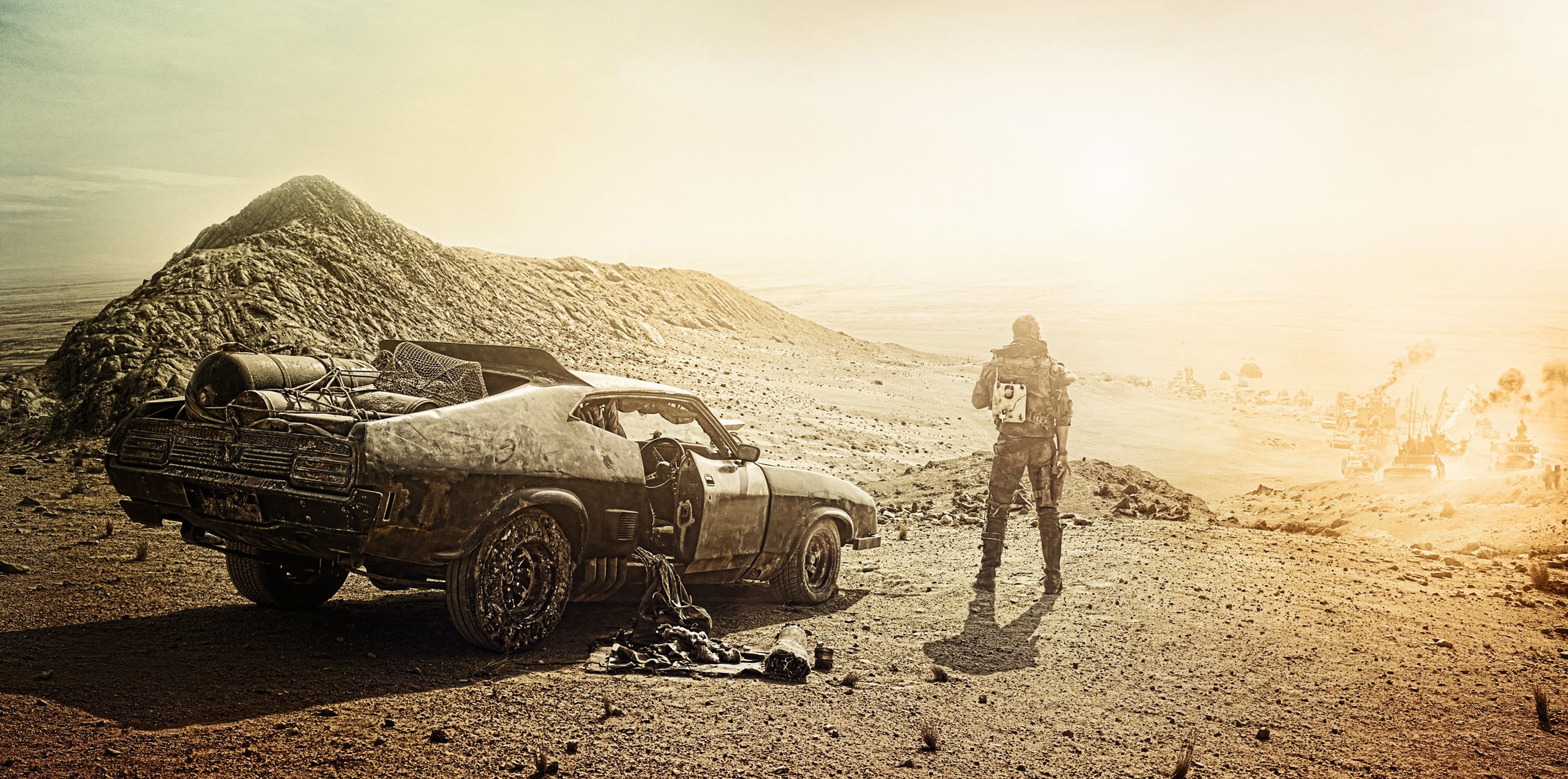 Is a Fifth 'Mad Max' Movie in the Works?

JamesArthurArmstrong The much anticipated Mad Max: Fury Road was released in theatres this past weekend to huge applause and earnt the cult film a solid $44.4 million at the box office. With critical acclaim and strong audience reaction, will we see a fifth Mad Max movie?
According to director George Miller, a fifth Mad Max movie is a real possibility. Miller created a Twitter account this weekend and posted to personally thank fans for their strong reaction to Fury Road. The director has been pretty quiet about the idea of making another sequel in the Mad Max series, but it now seems that silence has been broken. Miller posted:
Hello Twitter! Thanks for all the kind words written and said about the film. We had a lot of fun making it... and there's more Max to come. — George Miller (@GMillerMax)
Fury Road was plagued with delays for many years. Back in 2010, it was said that the filmmaker was actually planning to immediately follow-up Mad Max: Fury Road with a sequel titled Mad Max: Furiosa. It's unknown as to whether those plans remain in place, but for any Mad Max fan, this should be seen as an exciting prospect that Miller himself has hinted at more Max.
Update: Miller has revealed in a podcast with Jeff Goldsmith that the fifth film in the franchise will be titled Mad Max: The Wasteland.
Watch the official trailer for Mad Max: Fury Road below, and read our review here.