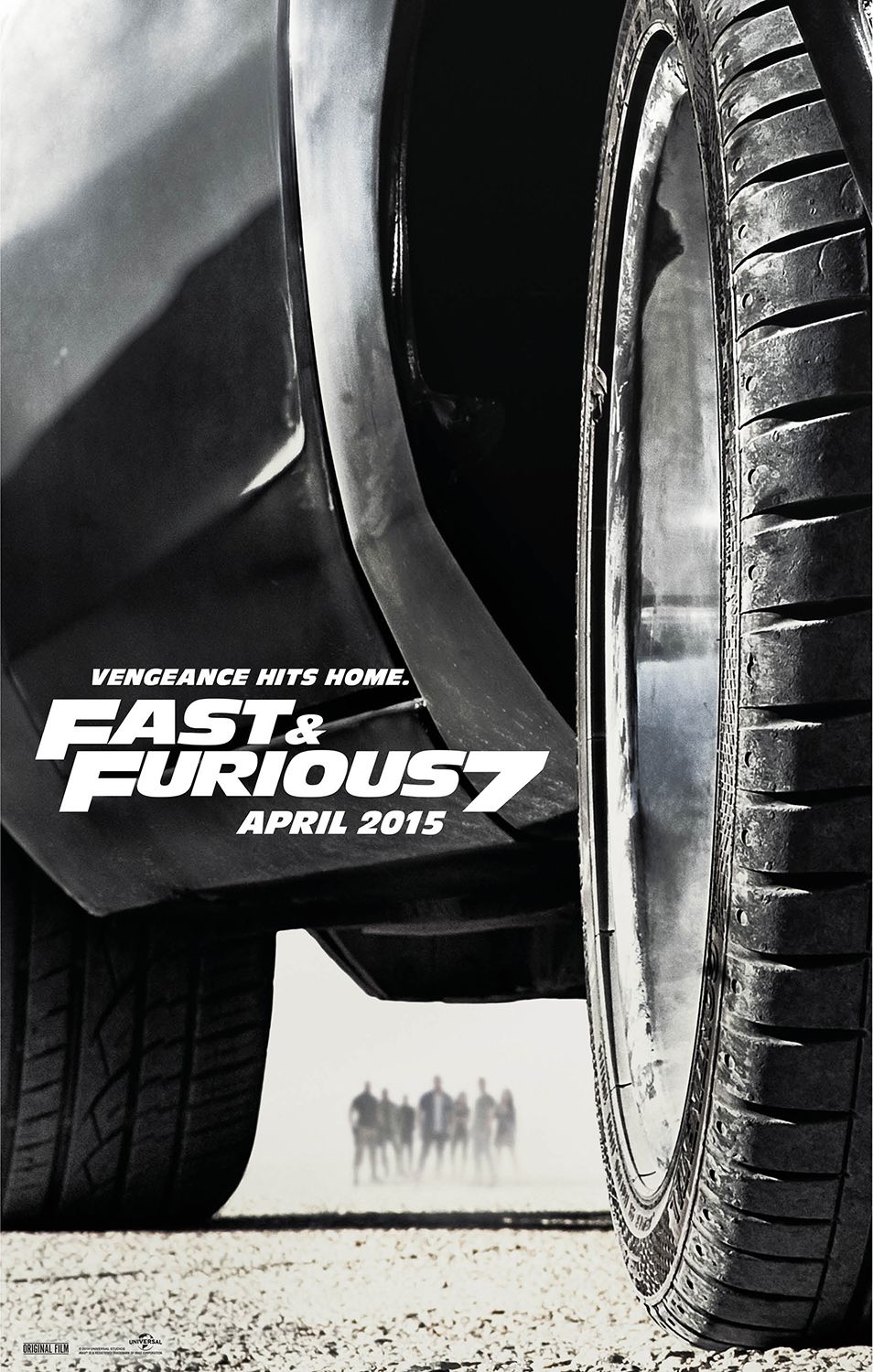 James Wan May Not Return as Director for 'Fast and Furious 8'

JamesArthurArmstrong As Furious 7 is currently breaking global box office records for the franchise and the movie industry in general, news is beginning to gain traction regarding the eighth instalment of the hugely popular film series.
Vin Diesel has revealed that Furious 7 was originally envisioned as being the first chapter in a new Fast and the Furious film trilogy — and while the tragic death of star Paul Walker affected those plans — the odds are still in favour of both an eighth and ninth instalment being made. But with all this positivity, there comes the news that Furious 7 director, James Wan, may not be returning as its helmer.
The reasons behind his possible absence from the next release is due mainly to scheduling conflicts. Wan is already onboard to direct The Conjuring 2, which is set for a Summer 2016 release, and he is also circling the DC comic book adaptation of Aquaman, which is scheduled for 2018.
This now leads to Justin Lin, who directed four of the six Fast and the Furious movies before Furious 7, being reportedly courted to lead the next two Furious instalments. But, much like Wan, Lin may also endure scheduling difficulties. Lin will be working on Star Trek 3, which is set to arrive in July 2016, for much of the next twelve months.
So far, a lot has yet to be decided regarding the next Fast and Furious movie, but finding a director with the credentials to pull off such an action packed movie, who isn't currently tied down to other projects, may be the franchises biggest hurdle.