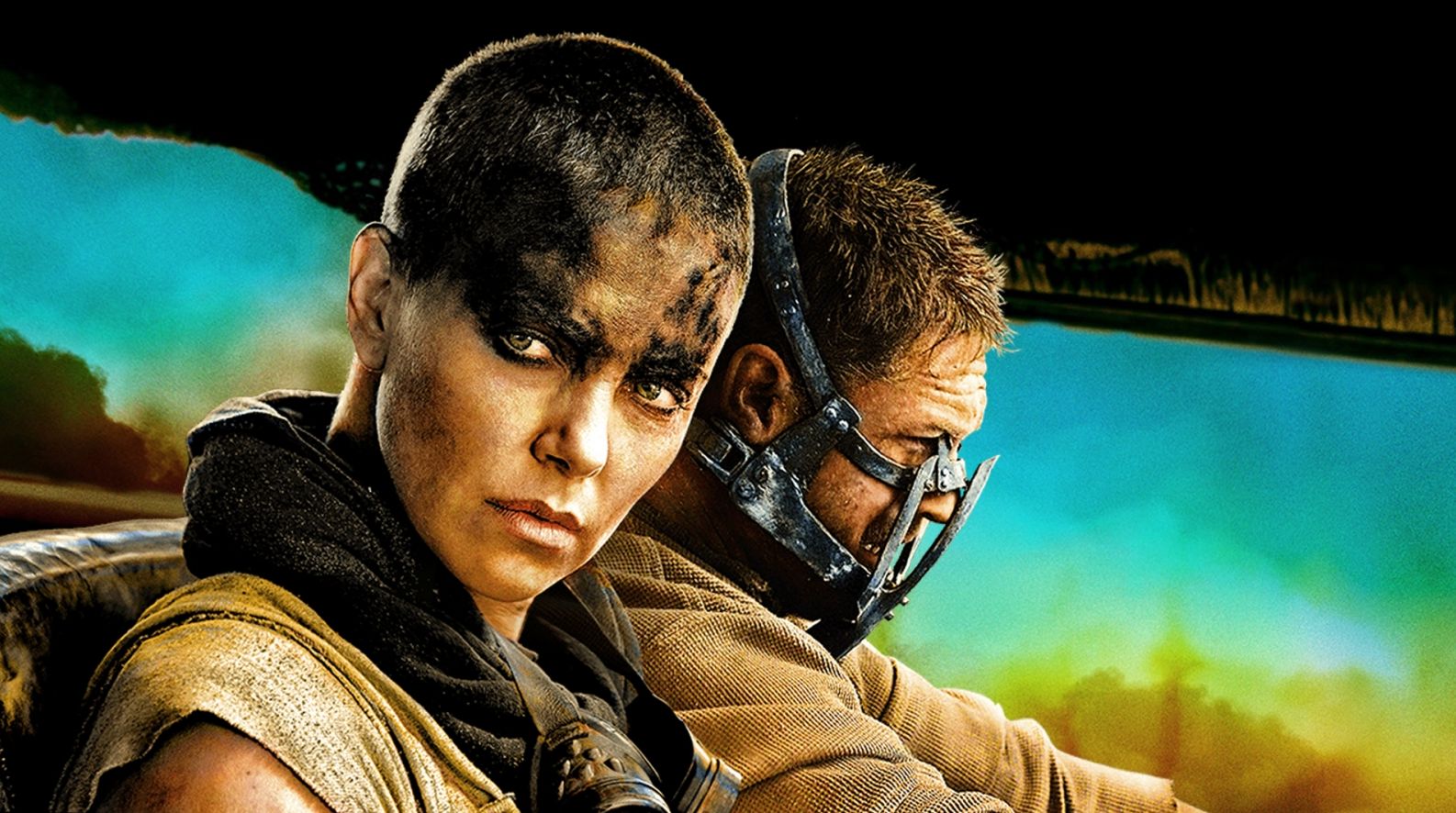 'Mad Max: Fury Road' Big Winner at Make-Up and Hairstylist Guild Awards

JamesArthurArmstrong Mad Max: Fury Riad took home the main awards at the Make-Up and Hairstylist Guild Awards giving the movie huge momentum heading into the Oscars next week.
Mad Max won for Best Period and/or Character Make-Up and Best Special Make-up Effects. It was nominated for three awards, winning two. Other movie winners were Furious 7, Pitch Perfect 2 and Cinderella.
Television awards went in the direction of American Horror Story: Hotel, Game of Thrones, Dancing with the Stars, The Walking Dead and Scream Queens.