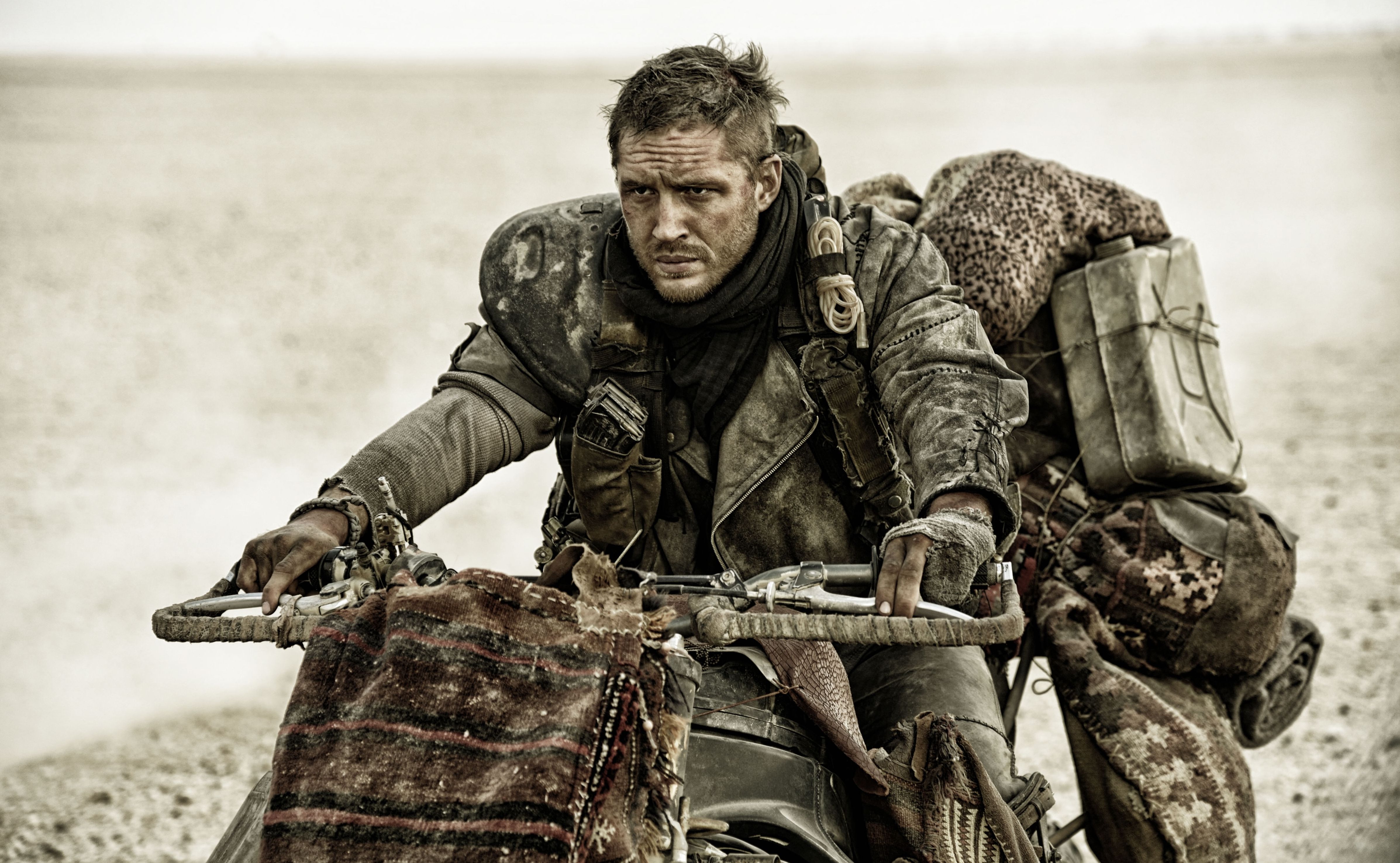 'Mad Max: Fury Road' Will Premiere at Cannes Film Festival Out of Competition

JamesArthurArmstrong The Cannes Film Festival announced today that George Miller's highly anticipated sequel Mad Max: Fury Road will have its world premiere at the prestigious festival ahead of its 15th May theatrical release.
However, the film will be playing out of competition, missing out on a chance to earn the moniker Palm d'Or Winner. As cool as it may potentially sound, winning the Palm d'Or isn't everything to a movie such as Fury Road which will no doubt have fans clamouring to theatres to see it. Being one of the festivals highlights is an honour itself.
The full line-up of movies has yet to be announced for the 68th edition of the festival, but it was recently announced that renowned directors Joel and Ethan Coen will head this year's jury.
Below is the latest trailer for Mad Max: Fury Road: