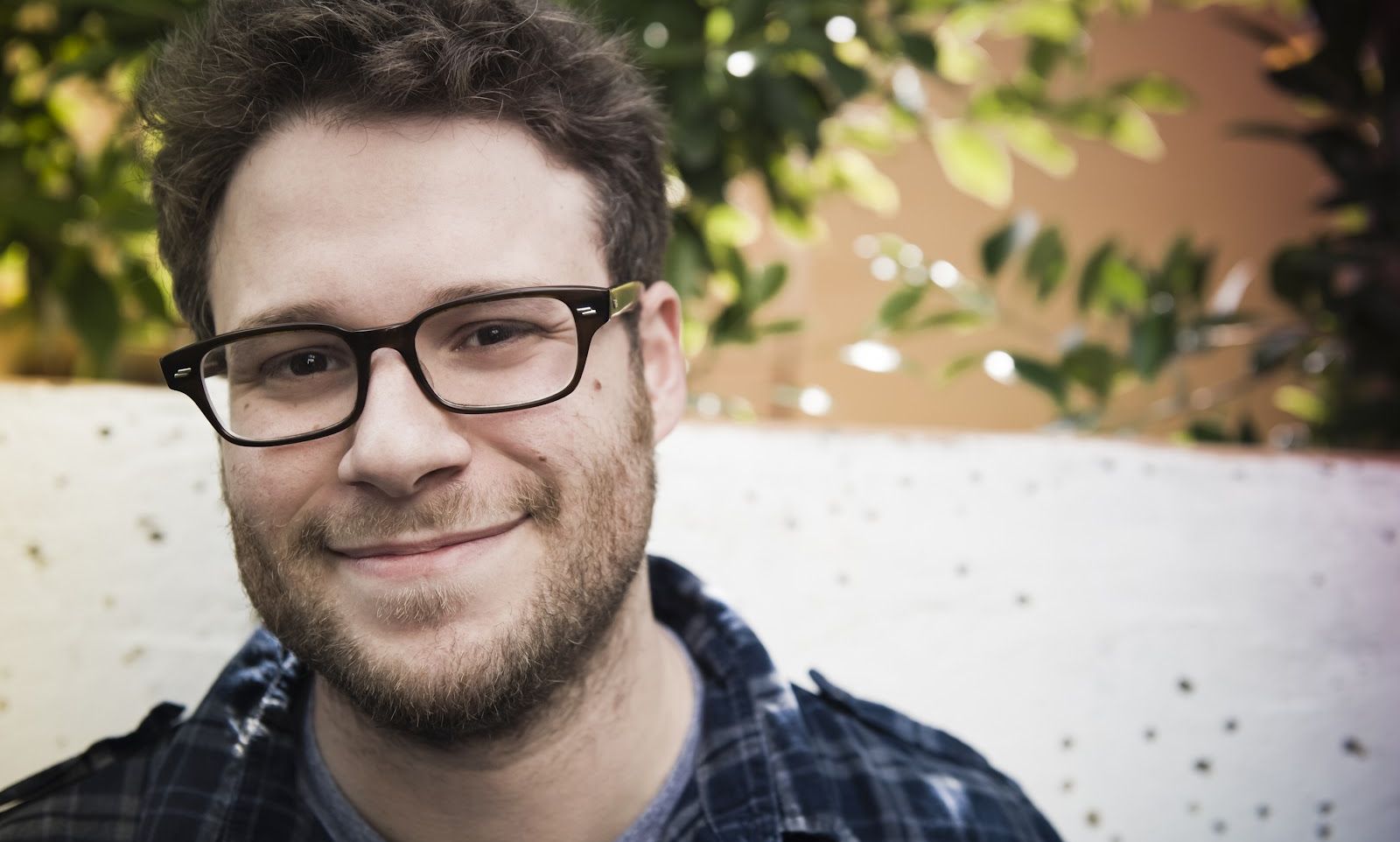 Seth Rogen may be playing Steve Wozniak in Steve Jobs movie

JamesArthurArmstrong It was only last week news broke that Christian Bale will be playing Apple founder Steve Jobs in the Aaron Sorkin scripted and Danny Boyle directed biopic. It now looks like Jobs' partner may have been casted, too.
The Wrap is reporting that Seth Rogen is in line to play Apple co-founder Steve Wozniak. The Wrap actually reported it's not a definite, but Variety followed up on the report and stated it is in concrete that Rogen will play Wozniak. It is also worth noting that Jessica Chastain is also said to be up for a role in the film, but it doesn't mention what role she'll be playing.
This is a huge role for Rogen, possibly career defining. He certainly has the look of Steve Wozniak and at times during his career has shown potential to play a more straight character. Details regarding the size of the role is unknown at the moment, but considering Sorkin mentioned the film is solely focussed on Jobs in a three large scene structure, it would strange for Rogen to take a role if his character wasn't heavily focussed. It can't be denied this is big for Rogen. Working from a Sorkin script, being directed by Boyle and working on-screen with Bale— you can't blame Rogen for accepting such a part.