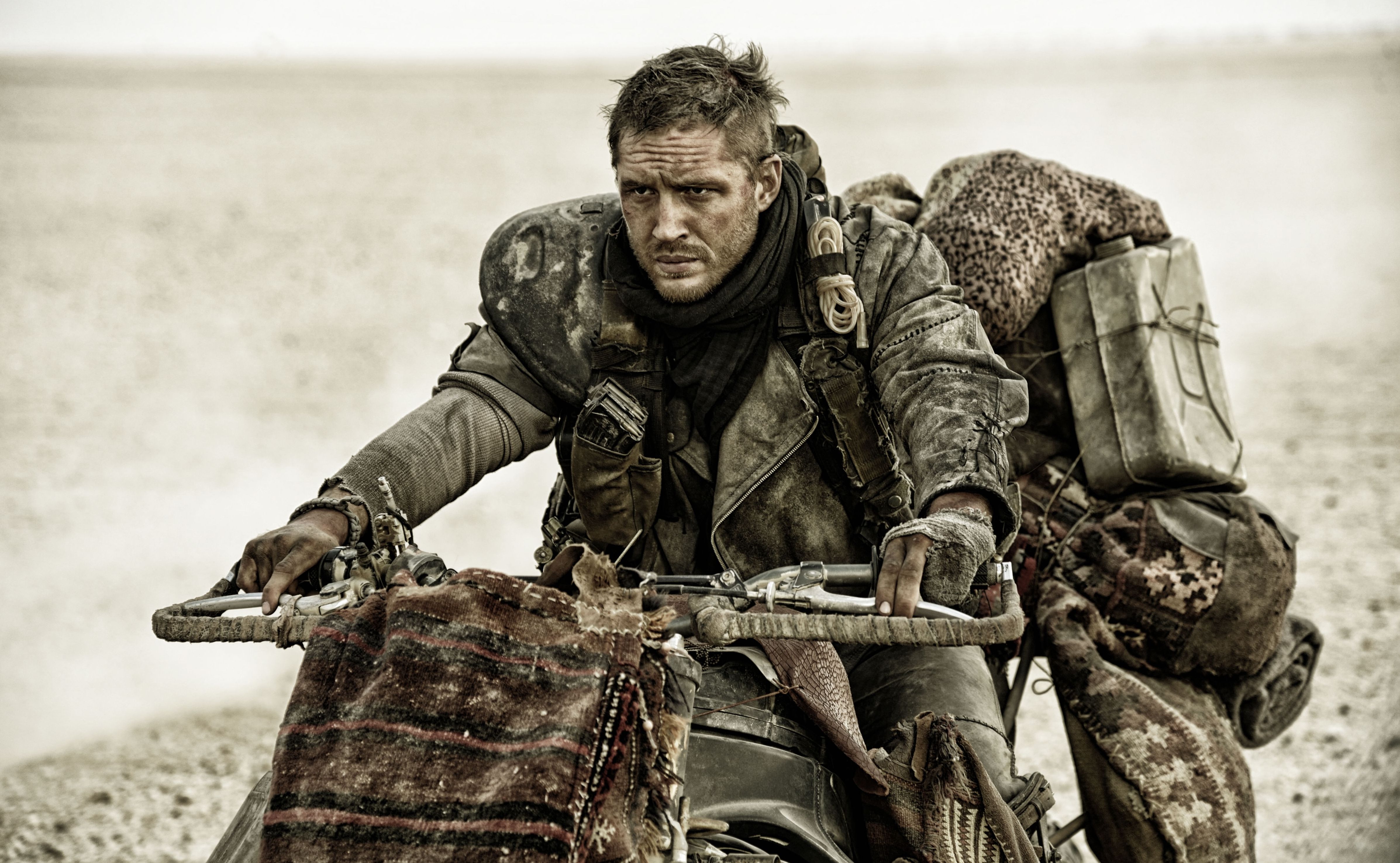 Tom Hardy is Attached to Three More 'Mad Max' Films

JamesArthurArmstrong Tom Haddy has revealed that he's attached to star in three more 'Mad Max' films following, Mad Max: Fury Road, which opens in theatres on the 15th May.
During an interview with Esquire magazine, Hardy disclosed information regarding his future witha he framchise that will see him reprise his role in a further three Mad Max movies.
Regarding the pressures of the role, Hardy said, "I've never been more excited and out of my comfort zone." Hardy also said that he's seen the movie and that its "f*cking unbelievable." Later in ther interviews, Hardy talked about his future in the framchise, stating he's attached to three movies but "everything's based on figures and how things are perceived. Inevitably it's a business."
Regarding more Mad Max movies, director George Miller, who began filming Fury Road in 2012, had said several years ago that he planned to shoot two films back-to-back, with the second titled Mad Max: Furiosa, but Warner Bros. has not confirmed that there will be any more films in the franchise. No doubt Warner Bros. will be waiting to see how Fury Road is received by audiences before announcing a new movie, potentially called Furiosa.