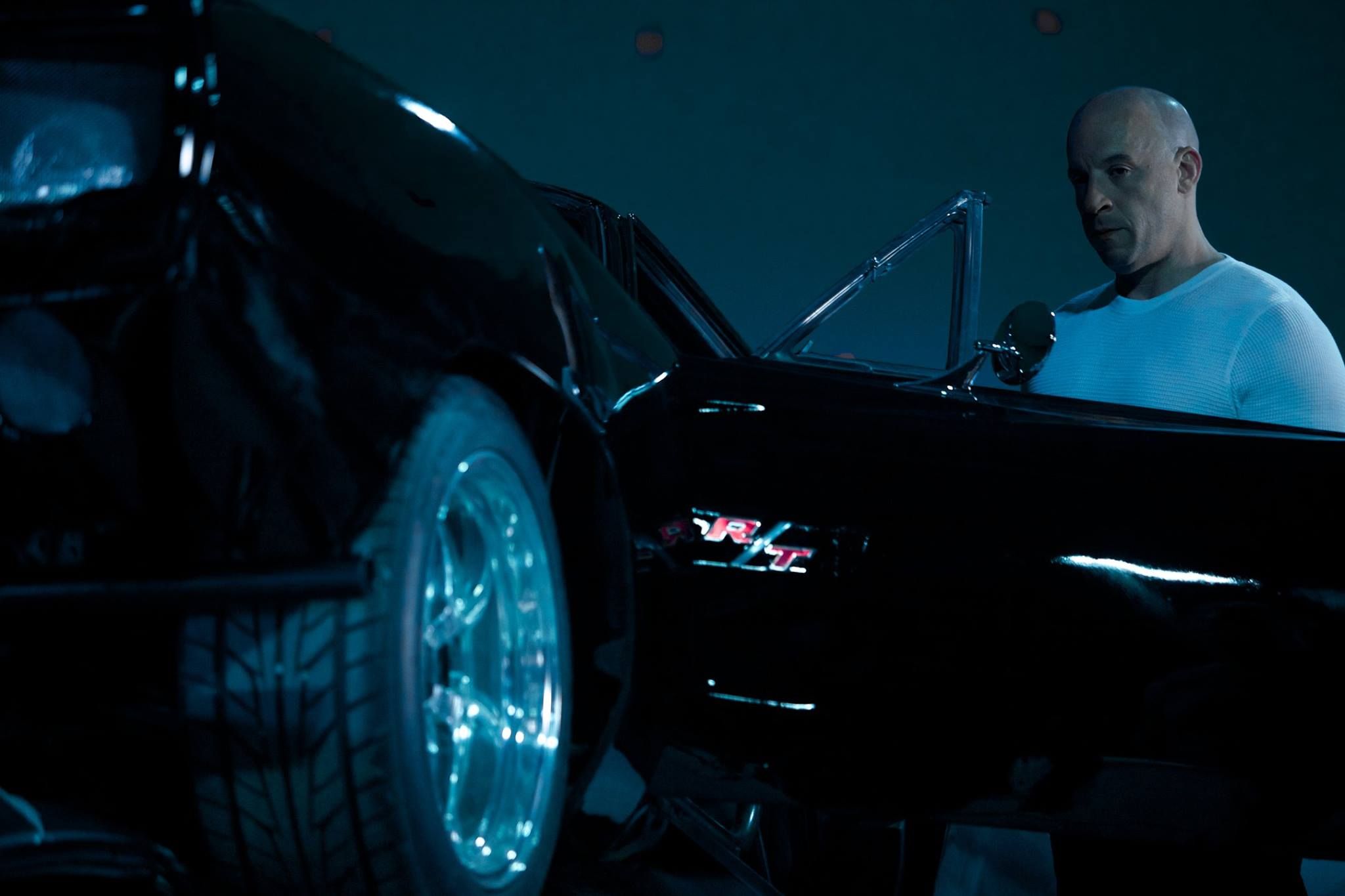 Vin Diesel Announces 'Fast and Furious 8' Will Be Released in 2017

JamesArthurArmstrong After making over a billion dollars at the box office this past month, it is no surprise that Universal and Vin Diesel announced an eighth Fast and Furious movie at CinemaCon.
Diesel took to the stage in Las Vegas and announced that a eighth Fast and Furious film will be released on the 14th April 2017. Diesel went on to say it'll be "the best movie you've ever seen."
This is news we all expected, and has been rumoured ever since Furious 7 broke records in its opening weekend release. Not much is known about this upcoming movie expect it is due to take place in New York City. So far, no director is attached to the project. Producers want James Wan to continue on from Furious 7, but scheduling conflicts may spell the end of his involvement with the franchise. It has also been rumoured that producers are looking at Justin Lin to return and helm the eighth movie, but he also has a jammed packed schedule.
With its release date being confirmed so soon, Fast and Furious 8 will open against Scarlett Johansson's Ghost in the Shell, and a week after Guillermo del Toro's Pacific Rim 2. Universal has also been vocal in saying they want to make at least ten Fast and Furious movies, so this is just the next logical step in achieving that goal.