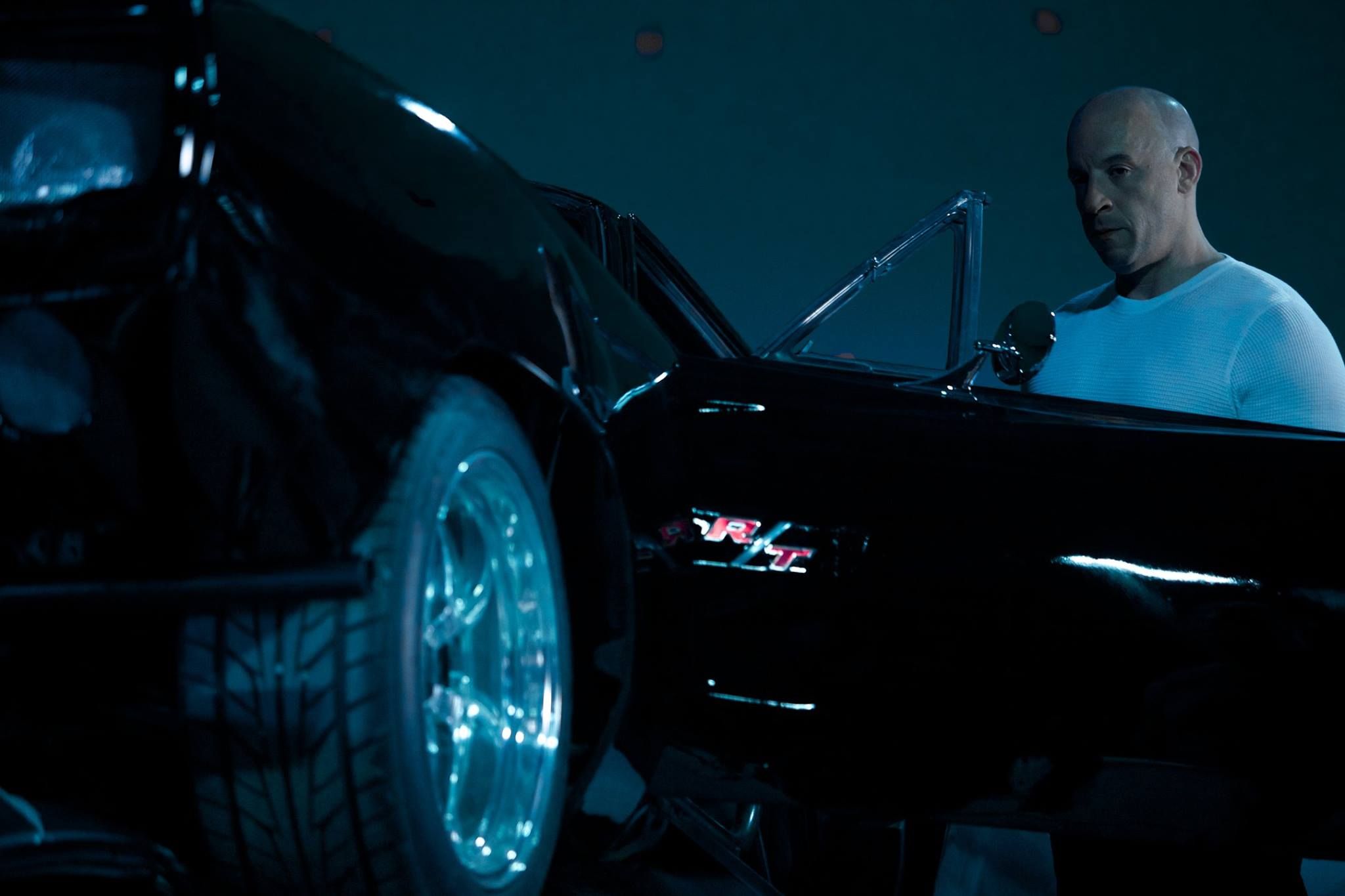 Vin Diesel Believes 'Furious 7' Could Be A Contender In Next Years Best Picture Oscar Race

JamesArthurArmstrong Soon to be released, the much anticipated seventh movie in the Fast and Furious franchise, Furious 7, could be a contender for next year's Oscar Best Picture race, thats according to its star Vin Diesel.
"Universal is going to have the biggest movie in history with this movie," he said. "It will probably win best picture at the Oscars, unless the Oscars don't want to be relevant ever." A bold statement from Vin Diesel, but how much does he really believe that to be the case?
Without sounding too pessimistic, its hard seeing Furious 7 being a contender at next years Academy Awards. Vin Diesel may be right in saying the Academy seem to avoid being relevant when it comes to rewarding popular movies, with the initial idea behind expanding the best picture category to a maximum of 10 nominees was to reward "popular" movies their chance in the spotlight. It hasn't quite worked out that way since that rule came into play with the Academy seemingly not really bothered too much about being relevant.
However, Furious 7 could see itself playing some part at next years Oscars, but that would likely come in the best special effects category, or technical categories. Furious 7 famously took a hit when star Paul Walker died halfway through the shoot. The filmmakers employed a number of tricks to work around his absence, like pulling from old footage and using Walker's brothers as stand-ins. These techniques may hold some relevance with the Academy, but for a best picture nomination, we think you're setting your sights a little too high, Mr. Vin Diesel.